Local & More 6/4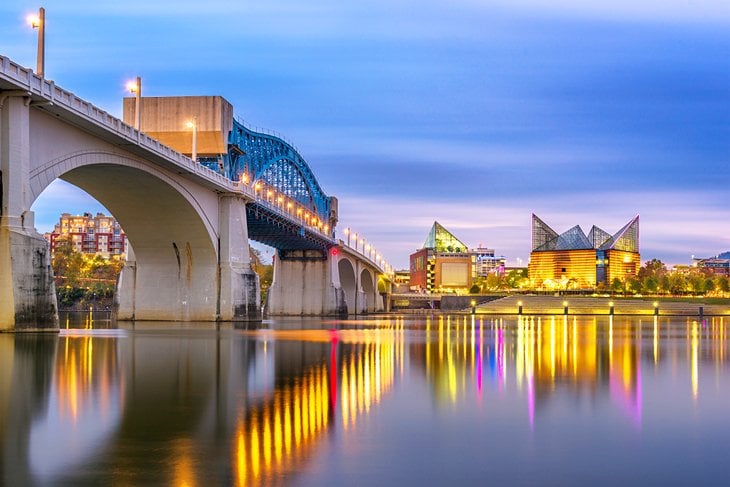 It's insect season, and The American College of Asthma And Allergy says to expect itching and redness, if you get a bite; but if your tongue starts to swell, or you feel light-headed, you're having a reaction to that bug bite. Call 9-1-1 quickly.
"Nightfall" happens every Friday night at 6:30, in Miller Plaza, downtown Chattanooga. It's free music, and you're bound to see some of your friends and neighbors there.
Lula Lake will host a "Tails and Trails 5K" on July 10th. It's for runners and their leashed dogs ONLY! It's $40 to Register, and that fee helps with conservation and projects at Lula Lake. Online, visit LulaLake.org and click "events"..
The Best Stay-Cation cities in America? Out of the 150 cities on the list, Chattanooga comes in at #42..   WalletHub looked at food, entertainment, recreation, and relaxation, to put together the list.   FYI – the most ice cream shops are in Orlando; the most golf courses are in Arizona; and the most museums are in Washington DC.
The Ironman 70.3 was so successful that the Full Ironman 140.6 is coming to Chattanooga in September.