Local & More 6/7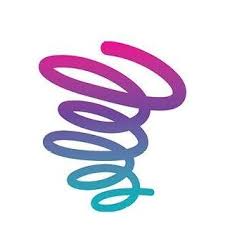 "Free Fishing Day" is this Saturday June 12th, in Tennessee, Georgia, And Alabama.. Everyone can fish in public waters without a license, this Saturday. The Optimist Club is hosting a "Fishing Rodeo", on Saturday from 9am until 1pm, at the pond at Camp Jordan. And it's for kids up to the age of 17. You can bring your own fishing equipment, or you can borrow some when you get there. And Bait will be provided. That's Saturday morning at Camp Jordan.
The Lady Red Wolves Soccer Team will host the "Peachtree City" team, this Friday night June 11th, at 7pm at C.H.I. Memorial Stadium.
TDOT is sponsoring the Chattanooga Lookouts baseball game this Tuesday night June 8th at 7:15, at AT&T Field. TDOT will give out litter bags, hoping to remind you to dispose of your trash properly. The campaign is called "Nobody Trashes Tennessee". Get your free litter bag, from TDOT, at the Lookouts game Tuesday night. 
You can still get a free donut at Krispy Kreme by showing your Covid Vaccination Card. They have given away 1.5 million donuts nationwide so far.
The Wall Street Journal printed some advice from last year's graduates, telling this year's graduates how to make the transition to the "working world" easier. Some tips: Consider living with Mom & Dad for a year, to save some money;   keep up with current events;  and don't stress about your first "real" job.