Local & More 6/9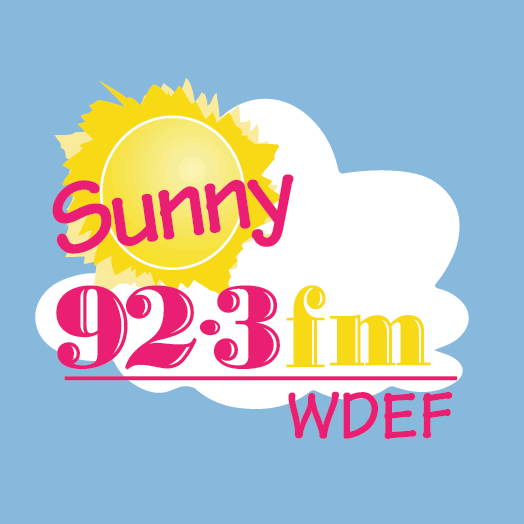 Dogs get really hot in the Summertime, just like their owners do. Experts suggest you give your dog a haircut; leave at least one inch of hair, OR use sunscreen on your dog's skin! And always carry a bottle of water and a doggie bowl for your furry friend. 
Riverbend organizers had hoped to be able to put together a festival this October, but scheduling conflicts prevented that. But we WILL have a Riverbend Festival June 2nd through the 5th of next year. Details and the line-up as soon as possible.
McKamey Animal Center is celebrating "National Foster-A-Pet Month". Want to foster an animal from the Center this Summer, or find out more? Visit their website anytime, McKameyAnimalCenter.org
Back Alley Productions will hold auditions for their upcoming performance of "The Great Gatsby". The auditions are June 14th and 15th, this coming Monday and Tuesday. Find out more on their website, BAPshows.com
Blood Assurance has only a ½-day supply of B positive and B negative. Can you donate in the next few days? Call them at (423) 756-0966 or make an appointment on their website, they have a lot of donation locations. Visit BloodAssurance.org
Don't miss "Concerts On The Lawn". It's this Thursday June 10th at 7pm on the lawn of the Chattanooga Theatre Center on River Street, on the North Shore. The New Dismembered Tennesseans will perform at 7, Thursday night. $10 to enjoy.