Local & More June 3rd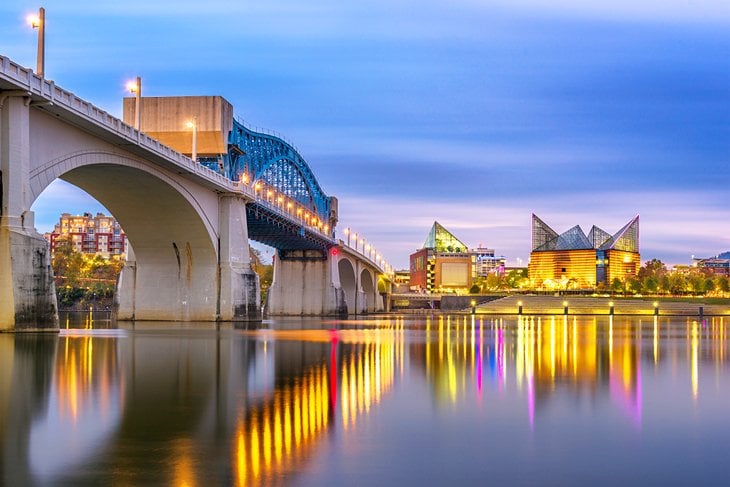 A piece of "space junk" has bumped into the International Space Station. The collision damaged the robotic arm of the orbiting spacecraft, but none of the astronauts was injured. Space trash is actually a problem in space.
The Hamilton County Health Department will add extra Covid vaccinations to be given at The Birchwood Health Center, Wednesday June 9th from 9am Until 5:30pm. The vaccine is free, with no appointment, for ages 12 and up, next Wednesday.
The Atlanta Hawks defeated the New York Knicks at Madison Square Garden. The Hawks advance, and will play the Philadelphia 76ers this coming Sunday afternoon. 
Miller-Motte College in Chattanooga is bringing its students back to campus. The college has been closed down or working "virtually" for 16 months, and students are excited to get back to "traditional" classes.
The Tokyo Olympics begin in 50 days.
Organizers have cancelled The Cornbread Festival that was set for later this year. The Festival was called off last year because of Covid, and there was hope all of the vendors could come together in late Summer or early Fall this year, but it looks like that won't happen. NEXT year's Festival promises to be  even bigger and better, in South Pittsburg.