Looking At Local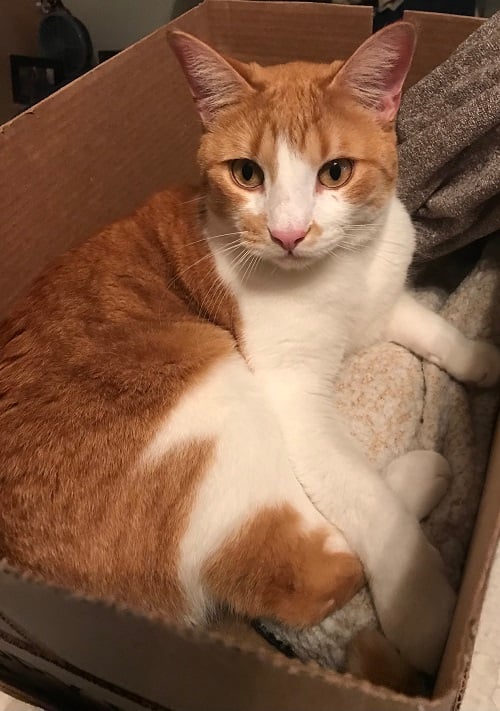 Make-A-Wish of East Tennessee has granted 63 wishes for critically ill children, so far this year. And there are still lots of wishes YOU can help make happen. Levi wanted a basketball court; Camden got his own home-recording studio; Arabella has her backyard swingset now. If you would like to make a special wish come true, visit Wish.org/ETN
55% of Americans have had a nightmare about … work. The two most common work nightmares are: #2 being late for an important meeting, and #1 getting fired. But The Center For Sleep at Harvard University says it's perfectly normal, but it MAY show that you have some unresolved issues about the office.
The 34th Annual "Tennessee River Rescue" will be held October 1st from 9am until 12noon, and they need YOU to help take junk, trash, and even tires out of area waterways. The gloves and trash bags you will need, will be provided. And there are 20 different areas of our rivers and streams that need cleaning. Walk-ups are welcome, or you can register at TennesseeRiverRescue.org
It's Homecoming at UTC, and the Football Mocs will host North Alabama, at Finley Stadium this Saturday night Sept. 17th. And former Moc Terrell Owens will appear at the game. Tickets are online at GoMocs.com
National Adoption Weekend is this weekend, Sept. 16th through the 18th, and McKamey Animal Center needs your help. They are over capacity at the shelter, so they will waive the adoption fee for older cats and dogs. That's this weekend at McKamey. And ALL adopted pets are always spayed, have all their shots, and are micro-chipped. If now is a good time to adopt, visit McKameyAnimalCenter.org. Or stop by 4500 North Access Road.
Don't miss a very special program on WFLI, the C.W., this Thursday night at 7. It's "Love Beyond Hunger, the Virtual Charity Gala." James Howard will be your host, as he works with the Salvation Army to end hunger. That's this Thursday night at 7 on WFLI, the C.W.
September 17th through the 20th, visitors are invited to join staff and volunteers of The Battlefield to commemorate the 159th Anniversary of the Battle of Chickamauga. Events will include tours, bike tours, hikes, and history demonstrations. Get more details at NPS.gov