Lots Of Local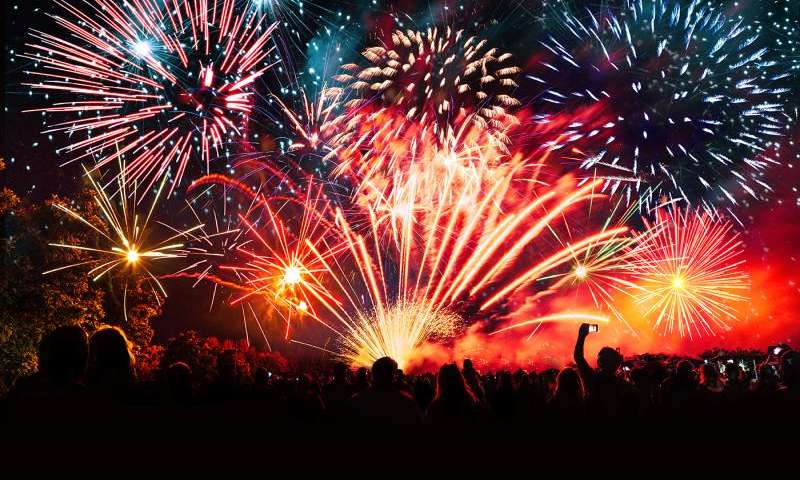 The Best Places to retire in 2021? According to "Bankrate Comparison Service",  Georgia is THE best state to retire to this year. And Tennessee and Florida are close behind. Good weather, safety, health of its citizens, and good cost of living were some of the reasons. Georgia is THE best state to retire to this year.
McKamey Animal Center wants to thank YOU for making its recent fundraising gala a HUGE success. McKamey raised more than $125,000 to support their work with abandoned and abused animals. McKamey has a golf tournament in the Fall to help raise even more money for  animal efforts.
University of California at Davis health experts say: want to get in shape but don't like to do it alone? Jog or walk with a family member or friend after dinner; or exercise in the living room and let the kids do it with you, so that it's a family affair.
The Atlanta Braves will be on the road at The Marlins for a few days, then the All-Star Break. The Braves will be back home in Atlanta to host The Rays July 16th.
Local properties have just been added to the "National Register of Historic Places".  This organization recognizes properties that highlight Tennessee's history: The "Beck-Knob Cemetery" was started around 1865 for deceased African American soldiers;  and also the "Price-Evans Foundry" buildings, which were built between 1907 and 1923. The Foundry was active when Chattanooga became known as "The Dynamo Of Dixie".