Six Mistakes People Make When Doing a Staycation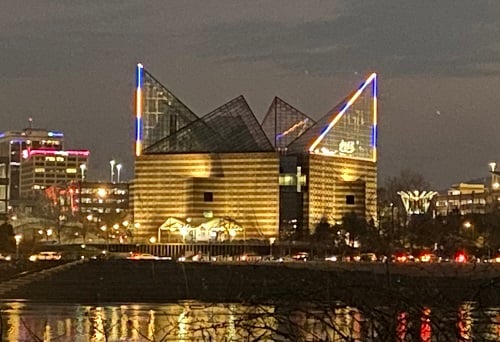 Earlier this week, we heard about the best and worst cities for staycations. If you're planning one this summer, here are six mistakes to avoid . . .
1. Not unplugging from your regular life. Staying home makes it even more difficult than usual to disconnect from your work life.
2. Booking at the last minute. Just because it's easy to plan a staycation doesn't mean you should wait until the last minute to make reservations.
3. Missing out on local discounts. Hotels and attractions frequently offer discounts for people who live nearby.
4. Sticking to your comfort zone. It's a good opportunity to discover hidden gems in your area and push yourself outside of your comfort zone.
5. ​ Skipping guided tours and classic tourist sites. You might think you know your own city, but tours and guides can introduce you to places and things you had no idea about. And being a tourist in your own city can be a lot of fun.
6. Not preparing your home. Since you're not spending money on flights or hotels, splurge on a little something for your house, like flowers, your favorite wine, or a housecleaner for before or after your staycation.
(Huff Post)