The Average Pumpkin Will Cost $5.68, Up 15% from Last Year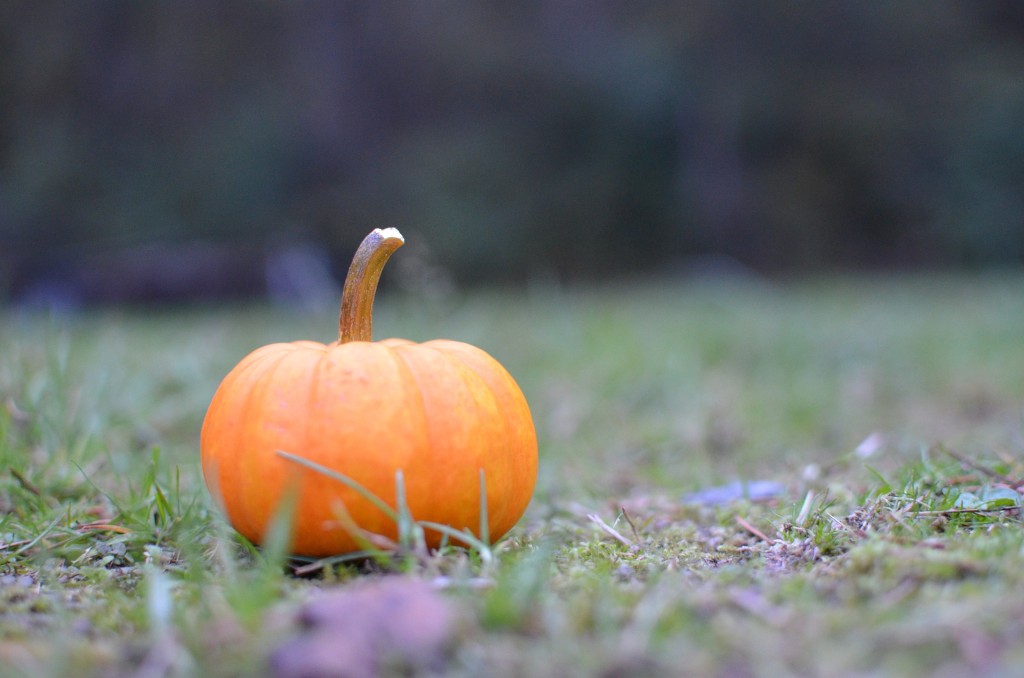 This probably won't prevent too many people from buying pumpkins, but it looks like they'll cost a little more this year. The average price for a large pumpkin is up to $5.68, according to a new report.
That's 15% higher than last year when it was $4.92.
You can blame inflation for some of that, but it also has to do with gas prices and the weather.
Pumpkins are heavy, and pricey gas means they're more expensive to haul from farms to stores.
A lot of farmers dealt with drought conditions this summer too, which also affects prices. And less rain means pumpkins will be slightly smaller this year too.
One way to save money is by going to a pumpkin patch or buying from a local farm. That should cut down on transportation costs. (ABC News)