The Seven Worst Things You Can Do During a Best Man Speech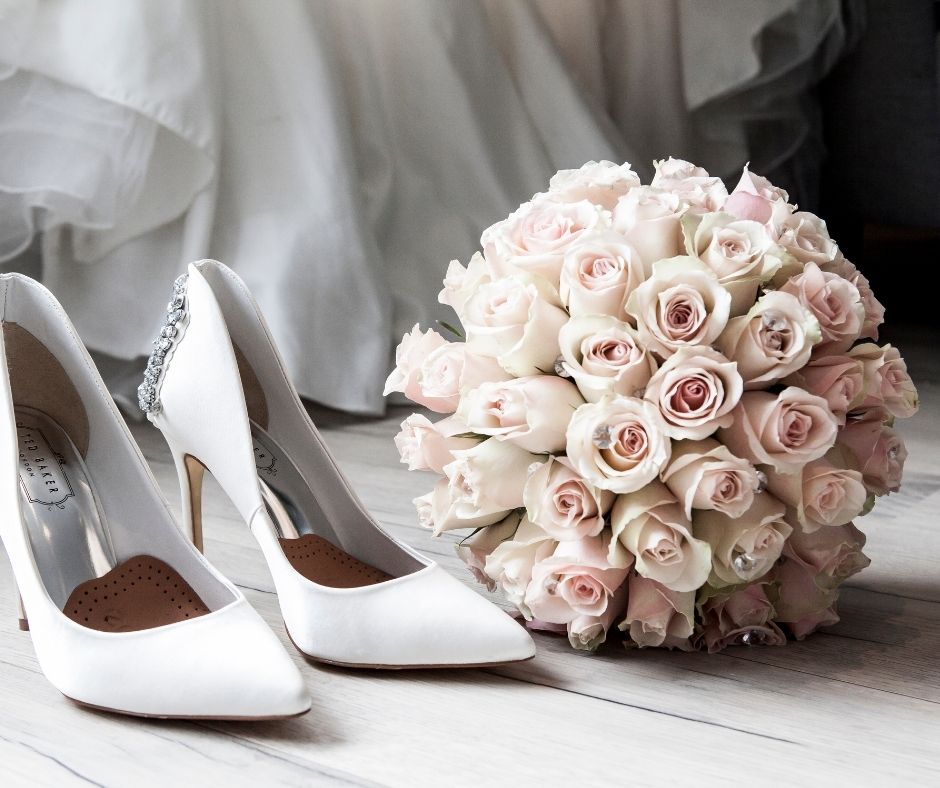 We're entering wedding season . . . and if one of your brothers or best friends is getting married, there's a chance you've been tapped to give a best man speech. Which has the potential to be a DISASTER. No offense.
Here are the seven worst things you can do in a best man speech. So avoid these . . . maybe you'll still bomb, but you won't bomb AND be banished from the groom's life.
1. Bringing up the groom's exes, even for a great joke or anecdote.
2. Focusing too much on yourself.
3. Not mentioning the bride enough . . . or at all.
4. Deciding not to prep a speech and just winging it.
5. Talking too long.
6. Telling an unflattering story about the groom he probably never wants his family to know about.
7. Drinking too much before the speech.
(Lifehacker)