This Week in Science: Crocodiles Ate Dinosaurs, and the Mars Rover's One-Year Anniversary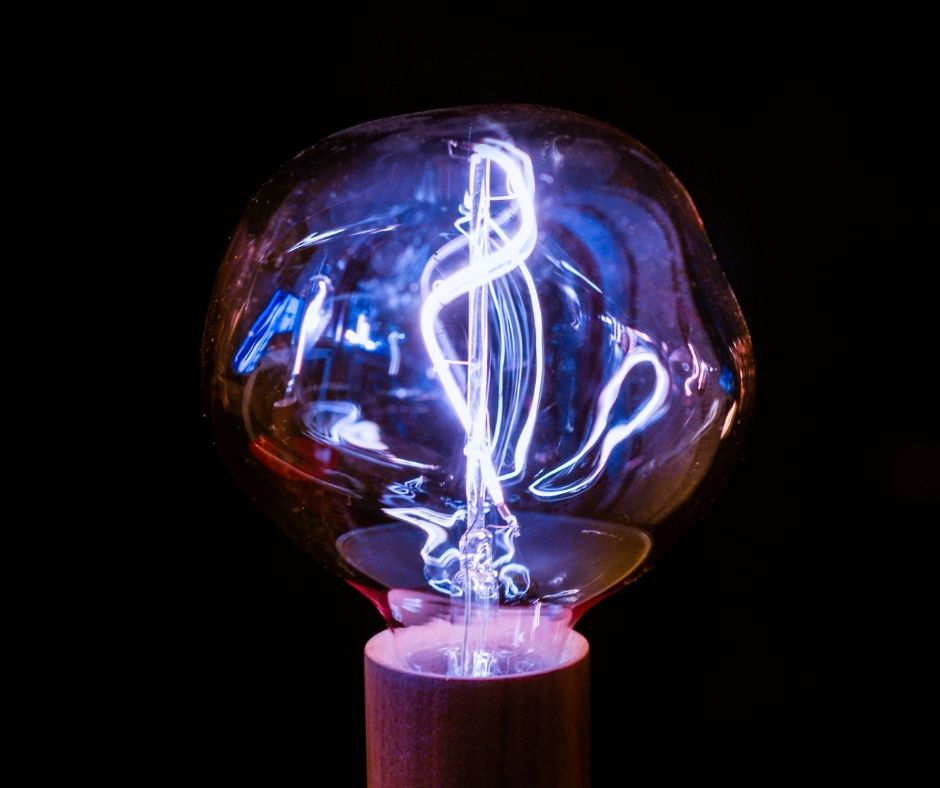 It's time for "Nerd News," covering the most important news for your brain you may have missed. Here's a quick rundown of this week in science . . .
1. Two big milestones to celebrate today: It's Pluto Day, the anniversary of when it was first discovered in 1930. And it's also the one-year anniversary of the Perseverance rover landing on Mars. The little helicopter it brought along made its first flight two months later, and was supposed to only do five. But it's now done 19 of them.
2. In other space news: The James Webb Telescope locked onto its guide star to help it navigate, which was another big milestone. And it turns out the rogue rocket that's going to crash into the moon next month is Chinese, not a SpaceX rocket.
3. In reptile news: Researchers found the fossils of an ancient freshwater crocodile from 95 million years ago. And the last thing it ate was . . . a baby dinosaur.
4. In health news: Doctors think they cured a woman of H.I.V. for the first time. She's the fourth person to be cured using stem cells, the other three were men. And a report found there were more organ transplants last year than ever, over 41,000 in 2021.