Want to Live 10 Years Longer? All It Takes Is Exposing the World to Your Terrible Artwork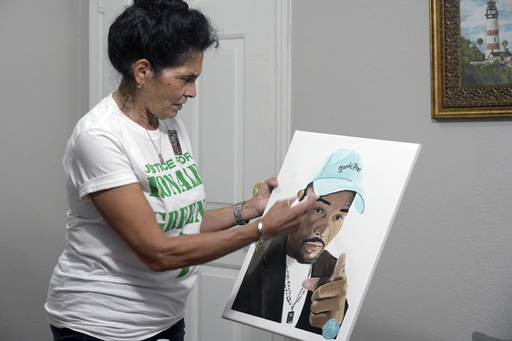 Good news and bad news. The good news: A groundbreaking new study by a neurologist at Johns Hopkins University and a team at Google figured out a pretty easy way to help you live 10 years longer.
Chattanooga,TN-The Complete Sheet
The bad news: There's about to be a whole lot more really bad art and singing on social media.
The study found that you can live 10 YEARS longer just by spending about 45 minutes a day doing some kind of ART you enjoy.
Whether that's coloring or painting or dancing or singing or knitting or writing poetry . . . anything.
The researchers found that when you really get into your art, the amount of stress chemicals in your body drop fast . . . and that leads directly to a longer, healthier life. (The Telegraph)