We Crave Snacks More When It Gets Dark Earlier . . .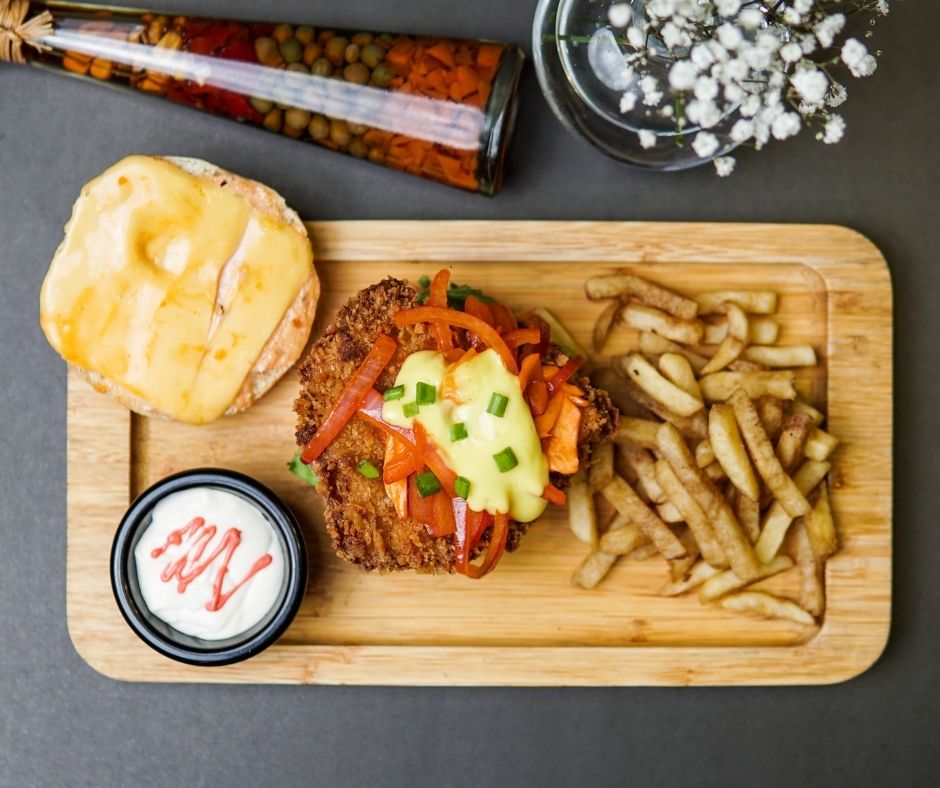 We change the clocks this weekend . . . which means it's going to start getting darker earlier. And for a lot of people, it also means more nighttime SNACKING.
According to a new survey, 79% of Americans say their cravings for snacks INCREASE when it gets dark earlier. And nine out of ten of us snack between dinner and going to bed.
Here are the five foods we crave the most . . .
1. Ice cream.
2. Cookies.
3. Chips.
4. Popcorn.
5. Candy.
(PR Newswire)