Wet Nose Wednesday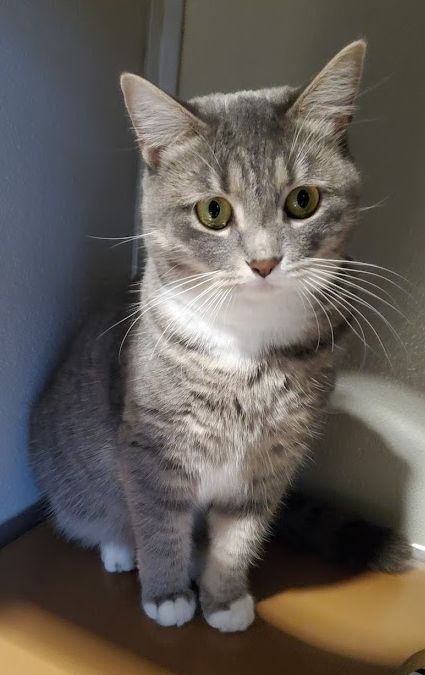 Creole 28927
Creole is a cute kitten full of holiday spirit. There aren't too many cats willing to dress up in a sweater and have a photo shoot in front of the Christmas tree, but this little guy was all for it. Creole is a little over 4 months old and is ready to go home for the holidays. He is just the right mix of playful and cuddly, so he can keep you both entertained and warm this winter. Creole seems like he might even enjoy having another cat to pal around with in his new home. If cute little Creole sounds like a good fit for your family, come meet him today!
Kris 29021 & Kringle 29022
Kris and Kringle are absolutely adorable in their holiday attire. These 6-month-old Collie mix siblings are excited to find forever homes this holiday season. Kris is the more confident and outgoing of the two, while Kringle is a little more timid. Both are very sweet, affectionate, and ready for snuggles. They are equally spunky and enjoy playtime with the other dogs in playgroups.
If you're looking for some puppy love this winter, definitely come and check out Kris and Kringle.