Wet Nose Wednesday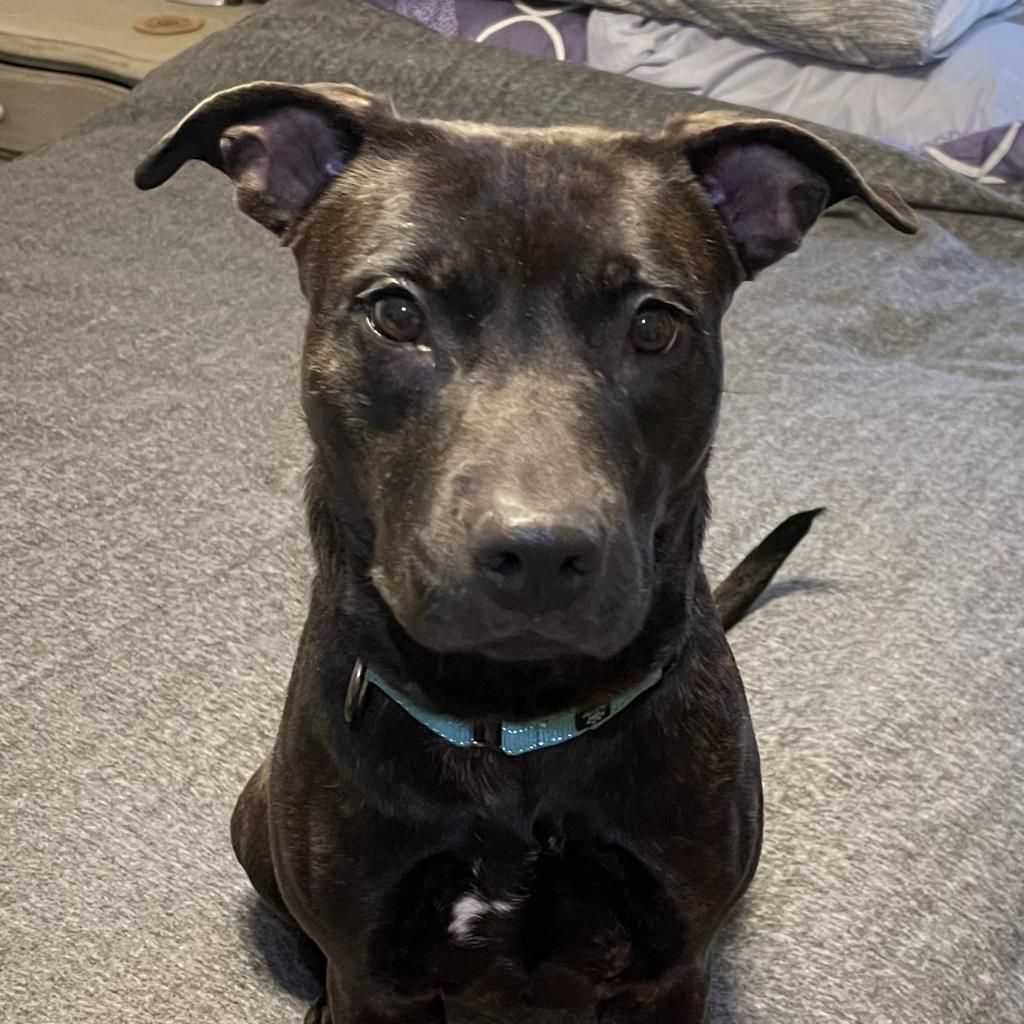 Chica 29040
Chica is a sweet, shy girl. She's about 1.5 years old and is probably a Pit Bull/Retriever mix. When Chica first meets you, she will be a little nervous. If you just spend a few minutes with her, she will warm up to you and show you how loving and gentle she is. Once she trusts you, Chica is very affectionate and snuggly. Chica loves going for walks with her favorite volunteers and then spending time with them in the play yard, often smothering them with kisses. The ideal home for Chica would be a quiet one where she can relax and spend lots of time with her people. If you have a soft spot in your heart for sweet, shy dogs, you should meet Chica!
Cookie 29539 & Butter 29538
Cookie and Butter are a bonded pair 3.5-month-old kittens. Cookie is blind, which is one reason he needs to be adopted with his sister, Butter. Another reason to adopt them together is that both kittens are very shy and depend on each other for comfort. They will need and adopter who will be calm, patient, and loving while they adjust to a new home. When they think no one is looking and they can relax, Cookie and Butter have a good time playing with toys and just behaving like normal kittens. If you would like to give this precious bonded pair of kittens the loving home they need, come meet them today.