Wet Nose Wednesday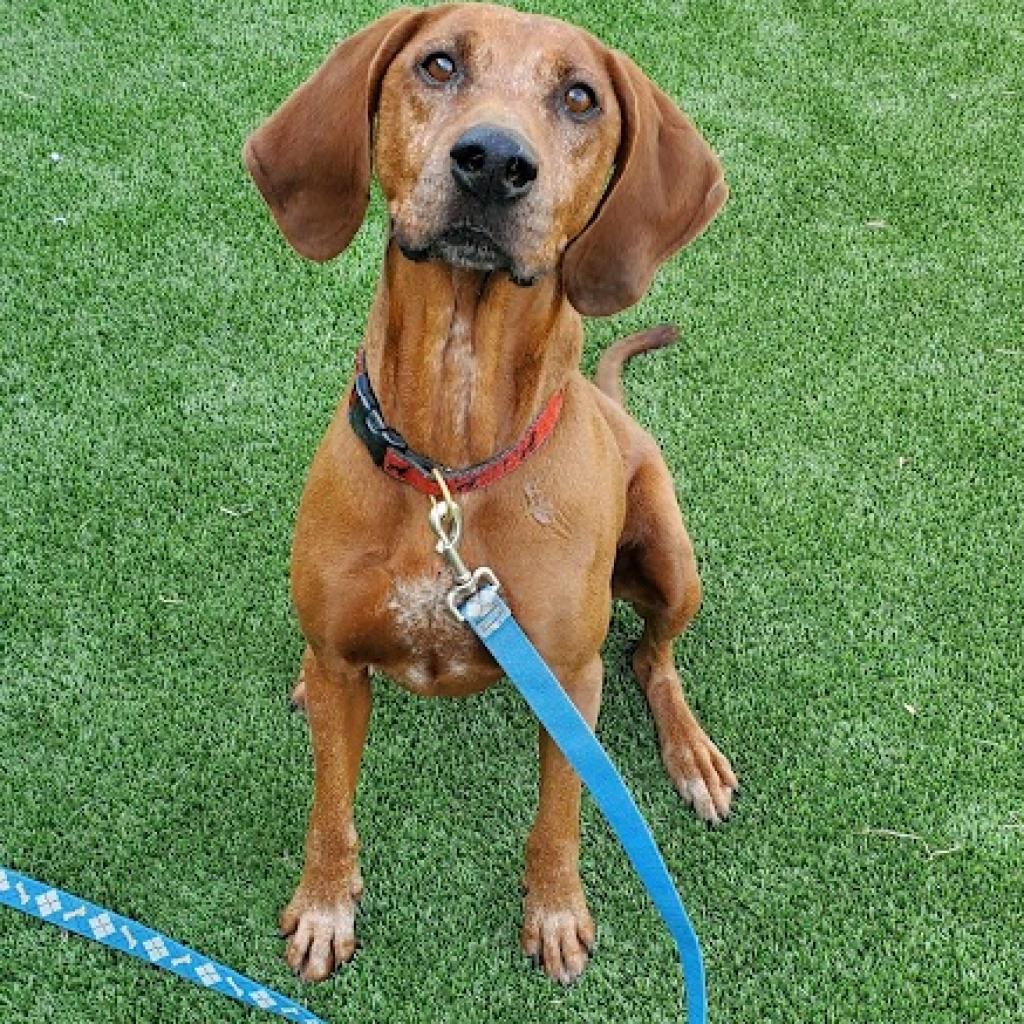 Annie Oakley 22858
Annie Oakley may not be skilled with a rifle like her namesake was, but she has lots of other skills and talents to show you. Annie is a super smart gal and a quick learner. She knows how to shake paw, sit, and even how to turn a circle while standing on her hind legs. It's pretty impressive to see. If you love hound dogs and their beautiful baying barks, you'll love Annie. She likes to talk to you, especially when she is excited about playing or getting treats. Annie is playful and fun. Anyone who would enjoy having a sweet, spunky, and smart doggy companion will definitely want to meet this 5-year-old hound.
Harrison Furred 33179
Like Indiana Jones, this big cat is stealthy, athletic, magnificently handsome, and quite the ladies' man. Looking for a sweet, cuddly boy who is also kind of a player (with catnip that is)? Look no further than this robust, majestic, purr-fect feline. Harrison Furred is charming by day and cuddly at night. Mr. Furred is one of the sweetest kitties you will ever have the pleasure of meeting. He would love to go home with you and keep your lap warm this winter. Harrison Furred is FIV+, which means he needs to be an only kitty or share a home with other FIV+ cats.