Wet Nose Wednesday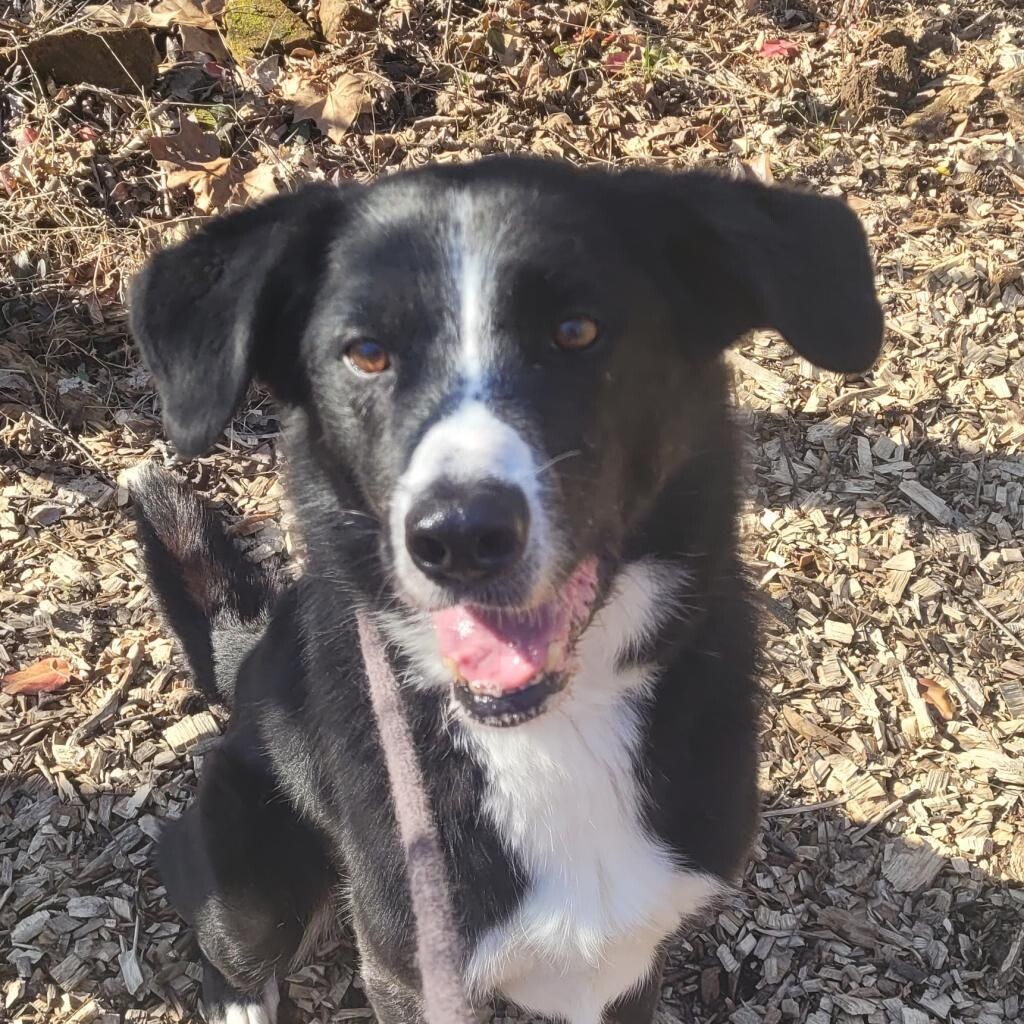 Allie 34217
Say hello to Allie! She's an adorable 6.5-year-old gal on the hunt for her new best friend! Allie has been known to be quite the affectionate lap cat who loves spending time with her people. She will just rub her face in your hand so that you will keep on giving her all the attention and she has a soft little purr. She loves to play and pounce on her toys. She also enjoys climbing tall cat trees and watching birds fly by the window. Allie is a wonderful little cat who is sure to provide a lifetime of smiles!
Simon 6953 & Garfunkel 6952
Simon, a 10-year-old Border Collie mix, and Garfunkel, a 9-year-old Shepherd mix, have been best buddies their whole lives. Both dogs are a little shy but are sweet. They enjoy being petted and getting attention but seem to prefer the company of other dogs and each other more. The highlight of their day is going out to playgroups with the other dogs. They can get along well with just about everyone and have tons of canine pals. Simon and Garfunkel need to be adopted together, since they are sad when they are apart. If you would like to meet these two handsome guys, stop by the shelter today.