Wet Nose Wednesday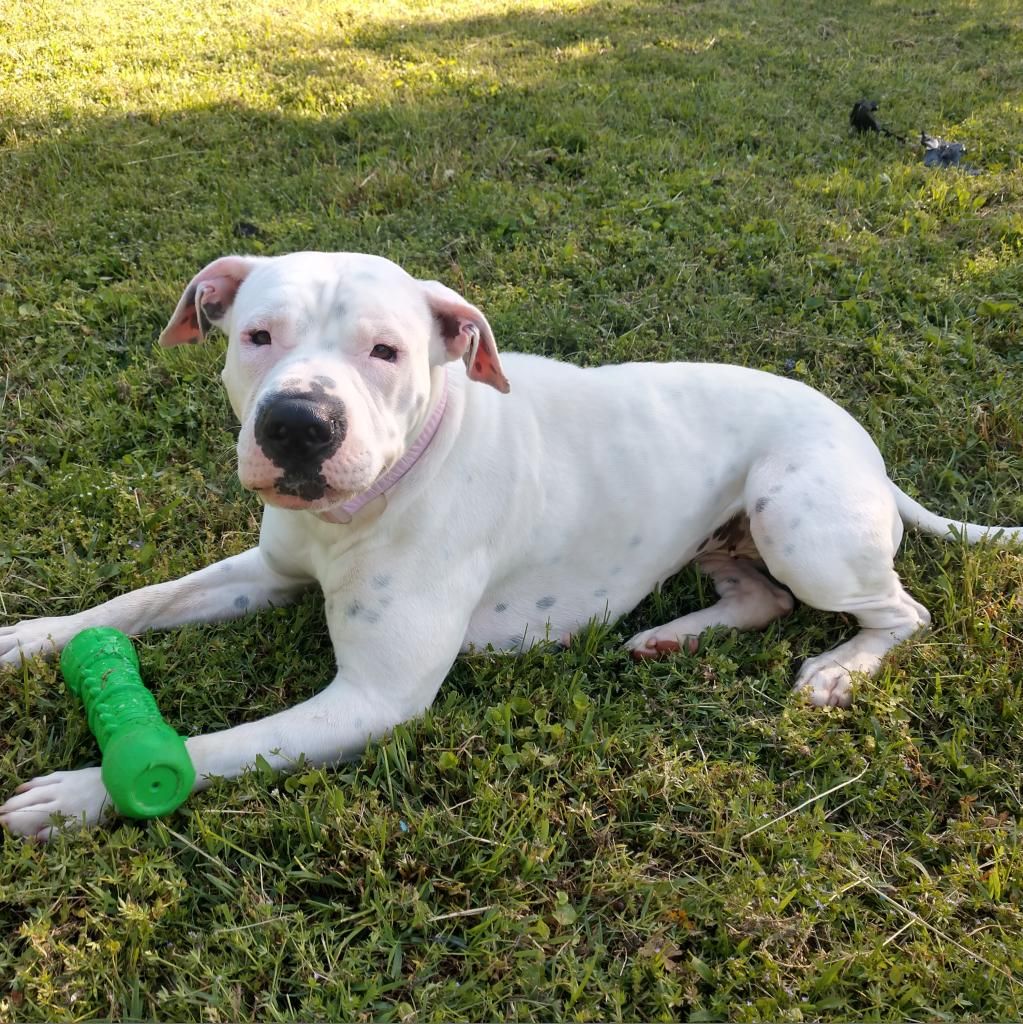 Pug 34464
Although her name suggests otherwise, Pug is actually a Bulldog mix. She's a little over two years old, which is an awesome age because she's outgrown the mischievous puppy stage but is still pretty young. Pug likes short walks in the park followed by long cuddles on the bed binge-watching Netflix. You need NEVER be afraid of a squeaky toy while Pug is around; she will protect you! Just watch her pounce on the squeaky and shake it all over the place. Playing with her squeaky toys is one of her favorite things to do. Pug is loving and lovable and just can't seem to get enough petting and belly rubs. If you would like a big, sweet, smooshie pup to keep you company and be your BFF, come adopt Pug.
Tails 33203 & Mango 33205
Tails and Mango are 9-month-old brothers who would love to be adopted together. Tails is an adorable little black kitty and Mango is an orange-and-white cutie. Both are shy cats who will need to learn to trust you before they show you their true personalities. One way to work on gaining their trust is by giving them yummy Churu treats – they absolutely love those! They both love to play with wand or feather toys and to snuggle up together. Tails is a little more outgoing, while Mango is the shier of the two. If you think having two cats to snuggle is better than one, then maybe this pair is for you!