What's the Difference Between Cheap and Expensive Candy?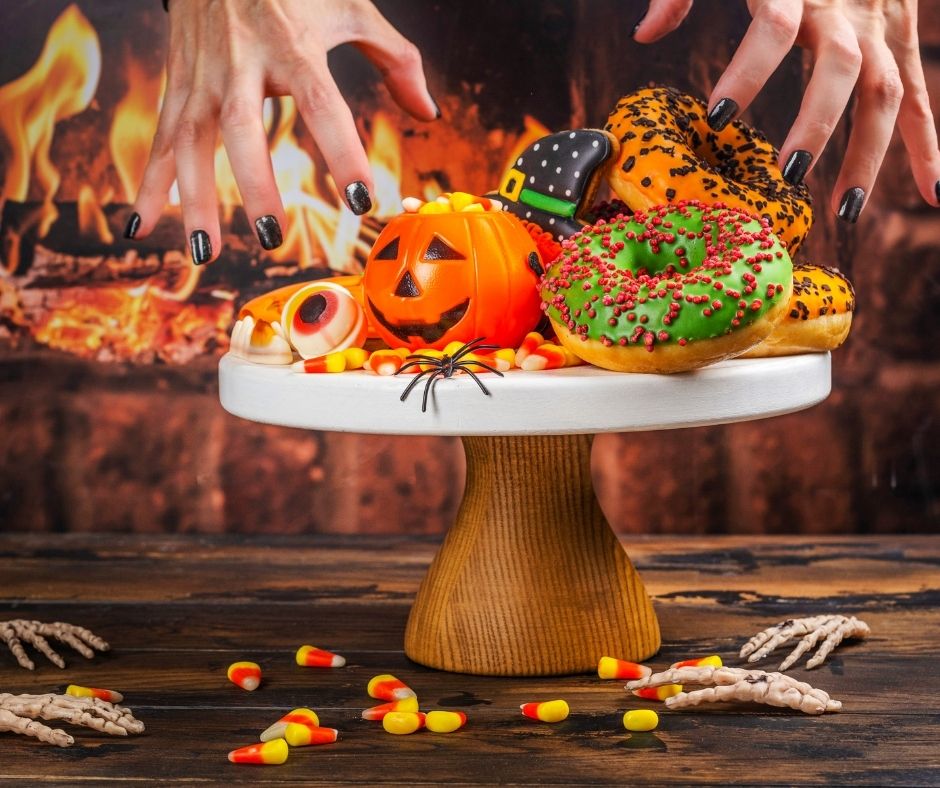 Since Halloween is coming up, some candy experts were asked about the differences between cheap candy, like the stuff we all grew up eating . . . and expensive candy, like you'd see in specialty stores.
They say the differences mostly come down to three main things . . .
1.  The packaging.  Fancy candy tends to come packaged in boxes with ribbons you need to unwrap.  It's different than just tearing into a Snickers bar.
2.  The production process.  Artisan candy is usually handmade in small batches, which takes a lot more time and effort compared to the mass produced stuff.  There might also be better-sourced ingredients or an emphasis on more sustainable practices.
3.  Brand partnerships and marketing.  Luxury candy retailers spend big bucks on brand partnerships and collaborations with celebrities.  Like Sugarfina's gummy bears that are made with Dom Pérignon Champagne.
But, ultimately, according to one expert, "sugar is sugar."  And things like gummy bears and jelly beans are made up almost entirely of sugar.  So the calories and nutrition facts would be similar no matter how expensive it was.
(HuffPost)