Your Local Look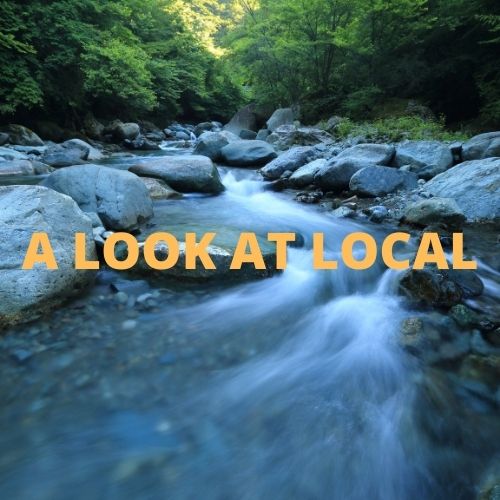 Oktoberfest continues in beautiful Helen, Georgia through November 7th. Visit HelenChamber.com for details
The Tennessee Vols BASEBALL team will take on the Georgia State Panthers, October 23rd at AT&T Field… Tickets are on sale now at LookoutsTickets.com
Officers with the Hamilton County Sheriff's Department will be spotlighted on the new COPS tv series. That show had been off the air for a while but has found a home on a different network. Five episodes have already been filmed and should be on in November.
The Susan G. Komen "More Than Pink Breast Cancer Walk" will be virtual this year, on October 30th. Register today and help raise money to fight breast cancer. Their website is Komen.org/ChattanoogaWalk.
Here's how to stop your hiccups, according to a study at New York University: Take a deep breath and hold it for 10 seconds. Then, while STILL holding your breath, take in MORE air and hold it for 5 seconds. THEN you can exhale!
Don't miss The Apple Festival this Sunday September 26th at the Chattanooga Market. It's next to Finley Stadium and admission is free. LOCAL apples for pies and cakes and jellies and more! Plus lots of vendors too. The Chattanooga Market, Sunday from 11 til 4