Your Local Look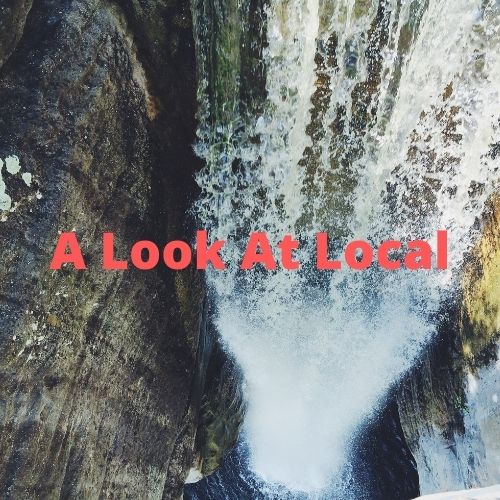 The East Ridge Optimist Club is cleaning up Spring Creek, as part of the "Tennessee River Rescue". It's this Saturday October 2nd, from 9am until 12noon. Meet behind Parkridge East Hospital, on Yale Street, and wear long-sleeved shirts, pants, and boots. Everything else will be provided. You just show up, and clean up! Clean up Spring Creek, Saturday morning at 9. Call 304-5848 for details.
The U.T.C. Mocs football game against Western Carolina this Saturday October 2nd is a "white out game"… Mocs fans, wear a white t-shirt! The game is at 1:30 Saturday at Finley Stadium.
The final free outdoor movie of the year in Miller Park is this Saturday night, October 2nd… The movie will be "Josie And The Pussycats", and it's FREE. Bring your blanket, and your picnic basket too. Attendees can play games before the movie starts at 8pm. That's Saturday night in Miller Park, downtown, the final "Sunset Cinema" free movie of the year will be "Josie And The Pussycats".
The Houston Museum will hold an Antique Appraisal Fair, on Sunday October 10th, from 12:30 til 3:30pm. The Appraisal Fair will be AT The Houston Museum, downtown, and you can have anything appraised that you think may be of value. You MUST pre-register, due to Covid. So email to Info@ClementsAuctions.com and they will get you registered. Sunday October 10th, a big Appraisal Fair at the Houston Museum, downtown Chatt.
The Tennessee Titans visit the New York Jets this Sunday; The Falcons host Washington.