Your LOCAL Look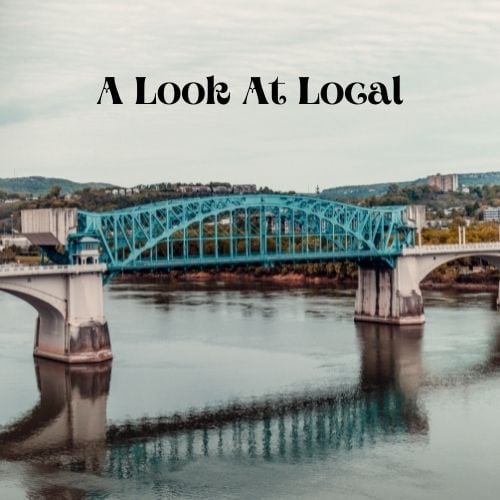 The Atlanta Braves defeated the Phillies to win the N.L. East,; then it's The Brewers hosting the Braves for the National League Division Series, starting October 8th.
Have you registered for the Susan G. Komen Walk For Breast Cancer yet? It's October 30th, and it will be virtual this year. Get a team together, or go solo, around your neighborhood or around your yard! Visit Komen.org/ChattanoogaWalk, today.
The Chattanooga Motorcar Festival is the 15th through the 17th of this month, in downtown Chattanooga. It will feature vintage cars, displays, Car Club meetings, and much more. Get your tickets now online, AND they need volunteers. Visit ChattanoogaMotorCar.com
Seasonal Burning Permits are now available from the Air Pollution Control Bureau. These burning restrictions help Chattanooga meet Federal Air Quality Standards. ONLY with your permit will you be allowed to burn brush and vegetation. The website is APCB.org (standing for Air Pollution Control Bureau) or call (423) 643-5970.
Free At-Home Covid 19 test kits are still available at the Hamilton County Health Department on East 3rd Street, next to Erlanger. The hours are Monday-Friday, 9 til 3