Your Local Look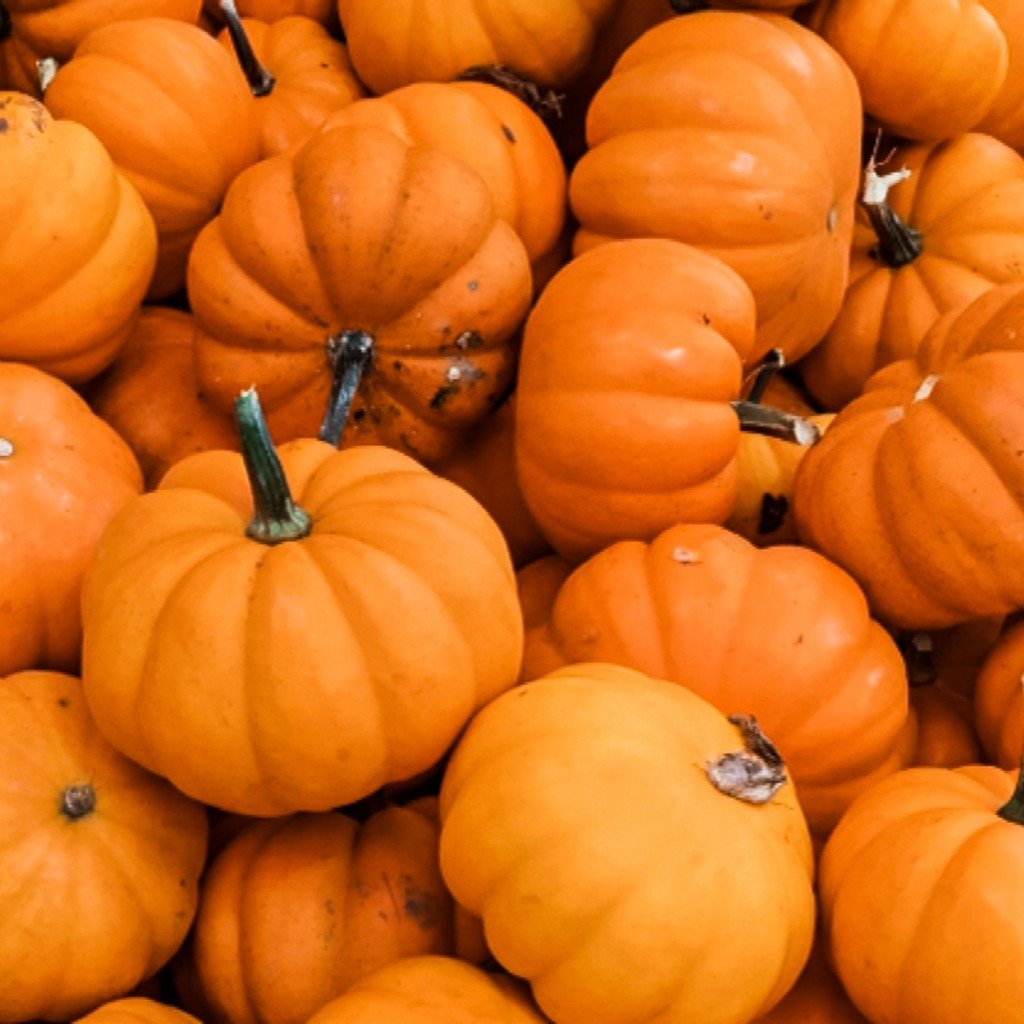 This Tuesday and Wednesday, October 5th & 6th, your free Covid shots will be available at: The Birchwood Clinic on Highway 60; At The Sequoyah Health Center in Soddy Daisy; and also at The Tennessee Riverpark on Amnicola. That's this Tues. and Wed.
Curb-side Recycling will resume on November 1st; until then, separate your recyclables and take them to centers: on Brainerd Road; East 3rd Street; Cummings Highway; on Batters Place Road; or on North Access Road.
Crabtree Farms has Pumpkin Carving, and Soap Making, events coming up in the next few days. And they also have a new section called "Scarecrows On The Farm" that you can view anytime. Find out more on their website CrabtreeFarms.org
A Live Production of "Oliver" will be shown this weekend at the Colonnade, off Battlefield Parkway. Also included will be a show interpreted for the deaf. Visit their website for tickets and information, ColonnadeCenter.org
"Shredding" events to shred your personal documents will be coming up in the next few weeks; we will have details on the dates and locations soon.
This Thursday, October 7th, the Creative Discovery Museum will offer a free "Sensory Night", for families of children with sensory issues. The evening will be free for the family, but you'll need to pre-register. Visit CDMfun.org to find out more. That's this Thursday