Your Local Look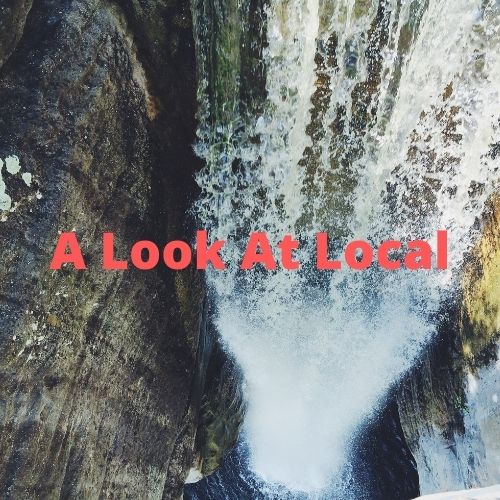 Gas prices are the highest they have been in 7 years. The national average for a gallon of unleaded is $3.28; in Tennessee it's $3.02 for a gallon of unleaded; in Alabama it's also $3.02, and in Georgia it's $3.09 for one gallon. (By the way, in Hawaii it's $4.15 a gallon!!)
The "Between The Bridges Arts Festival" is this Saturday Oct. 16th, from 10am until 5pm. It will be held on the North Shore, and will feature live music, and the artwork of 50 artists will be for show and for sale. The event is free, this Saturday outside the Chattanooga Theatre Center.
The Tennessee Vols baseball team will host the Georgia State Panthers, at AT&T Field, on October 23rd. All tickets are $10 and are general admission. Visit LookoutsTickets.com
The home season finale for your Chattanooga Red Wolves soccer team is this Saturday night the 16th at 7pm. The Red Wolves will host Toronto at C.H.I. Memorial Stadium in East Ridge. And it will be a "Pink Out" game, to fight breast cancer with the Mary Ellen Locher Breast Center, so wear pink. Tickets online at ChattanoogaRedWolves-sc.com
The Tennessee Valley Railroad Museum celebrates 60 years of preserving Chattanooga's rich train history, with special events this weekend. Find out more at TVrail.com
The Tennessee Highway Patrol will launch its new "Slow Down Tennessee" program this Friday the 15th. They hope to reduce deadly crashes, so …. "Slow Down Tennessee"!
C.H.I. Memorial Hospital is offering breast screenings to eligible uninsured women. If you are 35 or older, and uninsured, Call to find out more (423) 495-4040