Your Local Look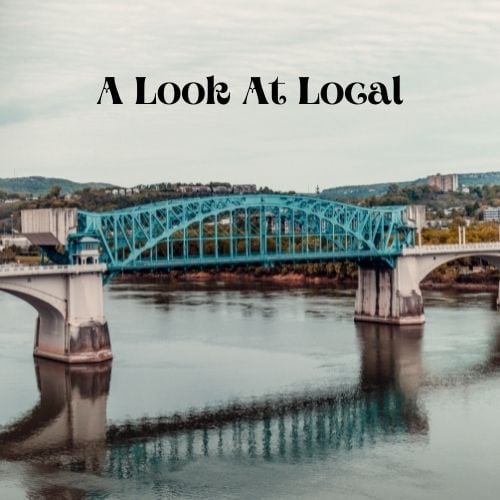 Tennessee lawmakers say they expect Vehicle Emissions Testing in Tennessee to end in January. The State had to meet all air quality requirements, for the EPA to even consider ending the emissions testing, and Tennessee did meet all requirements. So Emissions Testing could end in January.
"Nightfall" continues this Friday night, August 20th, with free concerts in downtown Chattanooga. The opener at 7pm will be "Tele-Monster", and at 8pm the headliner will be "Radio Free Honduras". The shows will be in Miller Plaza, with food trucks and more.
Single-game tickets for the UTC Mocs football season are now on sale, at GoMocs.com. Ticket prices start at $10. The Mocs were voted the #1 team in the Southern Conference.
The Red Cross continues to help those affected by the earthquake in Haiti. Your donations will help to buy tents, food, water, and medicine. Visit RedCross.org, click "donate", and you choose where your donation goes.
Triple A (AAA) says the average price for a gallon of gas nationwide is about $3 a gallon; in Tennessee it's $2.88 for a gallon of unleaded, and in Georgia it's $2.96 per gallon.