Your Local Look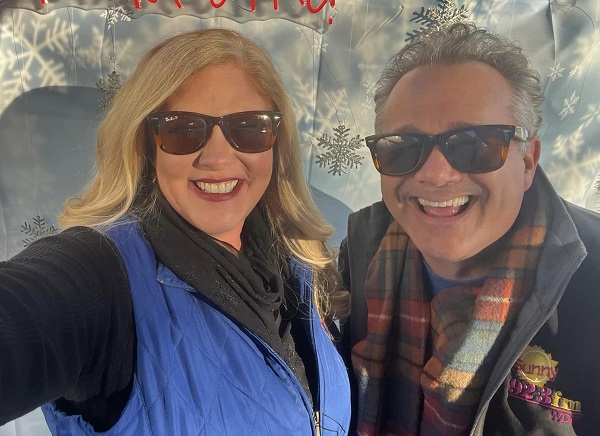 So, what kinds of casseroles do Southerners like to eat at Thanksgiving? The latest survey shows that in Tennessee, Kentucky and Alabama, it's broccoli casserole. In Georgia and South Carolina, it's squash casserole. And in North Carolina? Pineapple casserole.
Blood Assurance really needs help with their holiday blood supply. They will give you a long-sleeved tee shirt if you can donate these next few days. And all blood types will be appreciated. Online, visit BloodAssurance.org, click "donate", and put in your zip code.
On the Thanksgiving grocery list for the 12,000 different animals at the Tennessee Aquarium will be: 8,000 heads of lettuce, 60 pounds of beets, 240 pounds of cucumbers, 1,500 apples, 456 pounds of grapes, and SO much more. And that's just for Thanksgiving Day, when the Aquarium will be closed to the public (but the animals will be fed by the staff of course).. Every ticket or membership you purchase helps with those menu items. Visit TNaqua.org to purchase Aquarium tickets this season.
The Christmas Tree Lighting in downtown Dalton is this Friday November 26th at 6pm. It will be on South Hamilton Street, and they will serve cookies and candy canes and hot cider. The Pikeville Christmas Parade is this Saturday Nov. 27th at 5pm Central. It will start at the walking track at the old high school, and will have lots of floats.
The Chattanooga Market will be closed this Sunday Nov. 28th so that vendors can spend the entire Thanksgiving weekend with family. Then the Market goes indoors – to the Trade Center – every Saturday AND Sunday in December, until Christmas weekend.
The Chattanooga State women's basketball team invites you to their games, at Chatt State: Monday Nov. 29th at 6pm and then Wednesday Dec. 1st at 5:30pm