Your Local Look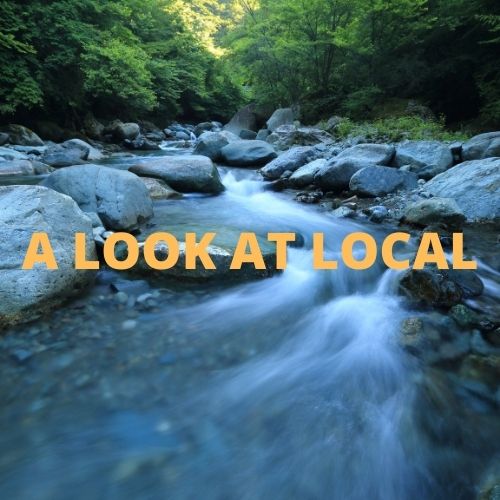 A recent list by Lawn Love puts Chattanooga at #20 on the list of the top 100 cities to re-sell your clothes… The criteria included the large numbers of thrift stores and yard sales and vintage shops in our area. (#1 was Fort Lauderdale, by the way).
Local Record Label "Scenic City Records" will release its first album this Monday, August 23rd. It will be on actual VINYL, and will feature the music of 10 local artists. For your copy, visit ScenicCityRecords.com, each album is $25.
Don't miss "Soul Sundays In The Park", this Sunday August 22nd in Miller Park. It's live music at 2:00 on Sunday, and it's Free. It's presented by "Rise Chattanooga", on Sunday
Crabtree Farms has a Wish List: they need hand tools and watering cans. If you would like to donate those items, get in touch with Melissa Astin. Her email there is Mastin@crabtreefarms.org That's Melissa Astin, at Mastin@crabtreefarms.org
Don't scratch your mosquito bites! Experts say to crush up an aspirin, add a little water, and apply that paste to the mosquito bite. It will stop the itch AND relieve the swelling.
Your Chattanooga Lookouts will be back home Tuesday the 24th to host the Tennessee Smokies for a week. Get your baseball tickets now at Lookouts.com