Your Local Look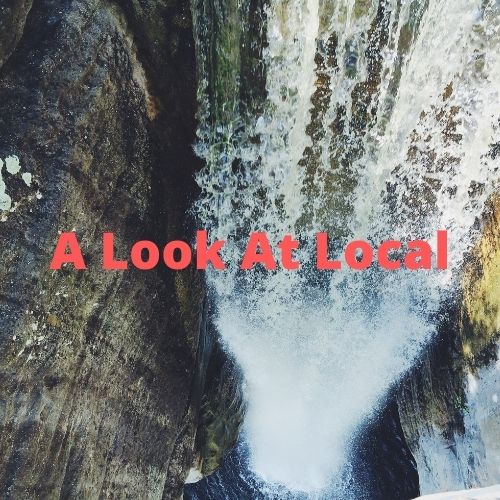 Your Chattanooga Lookouts will host the Birmingham Barons at AT&T Field, this Tuesday August 31st through Sunday Sept. 5th. Tickets are online at Lookouts.com
80,000 fans are expected at Bonnaroo this week, and I-24 will be very crowded from exit 111 to exit 117 in Manchester. Gates were going to open on Tuesday Aug. 31st but with Tropical Storm Ida coming through the area, the gates will now open this Wed. Sept. 1st.
The Hamilton County Health Department will NOT offer Covid 19 shots at the Tennessee Riverpark THIS TUESDAY Aug. 31st. With the rain & wind coming in, the outdoor tents would probably blow away, so the Covid area of the Riverpark will be closed TUESDAY ONLY. But the Ooltewah & Sequoyah Covid locations will be OPEN on Tuesday because those locations are indoors. The Riverpark location will be back to normal starting Wed.
Chattanooga's E.P.B. has sent electric crews to Louisiana to help get their power back on, in the aftermath of what was a Category 4 Hurricane Ida.
A replica of the Christopher Columbus ship "The Pinta" is docked on the Riverfront in downtown Chattanooga, until September 20th. It's a "sailing museum" to educate the public about exploration. Tours are available daily from 10am until 5pm for $6.50