Your Local Look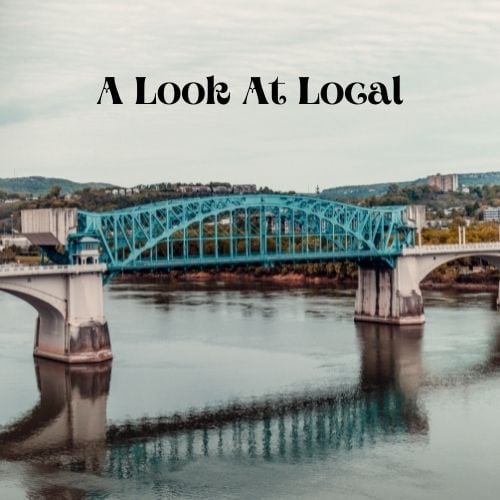 Your Chattanooga Lookouts have POSTPONED the game set for tonight (Tuesday August 31st) because of all the rain in the area. Your ticket for tonight's game (Tuesday, Aug. 31st) will be honored at any upcoming Lookouts home game, if your chosen game isn't sold out.. The Lookouts will play a double-header this Saturday Sept. 4th. Go Looks!
Action Church on Germantown Road is giving away boxes of food to those in need, every Wednesday and Friday. The food giveaway begins at 2:00 on those days, and continues until all of the food has been given out for the day. So if you need help, simply be at Action Church, Wednesdays and Fridays at 2, for the next several weeks.
Tickets for individual "Broadway at the Memorial Auditorium" shows are now on sale. Yes, directly from Broadway, don't miss "Waitress", "The Donna Summer Special", "Hairspray" and so many more. Visit TivoliChattanooga.com, click on "Events", and click on "Broadway" for YOUR tickets, today.
The U.T.C. Football Mocs open their season this Thursday, September 2nd, hosting Austin Peay at Finley Stadium. Go Mocs! Get your tickets at GoMocs.com, and click "Football".
The Red Cross continues to offer support to Waverly, Tennessee, and now there is the additional need from Louisiana up to the Tennessee Valley. They need cash donations to purchase exactly what residents need, and you can help. Visit RedCross.org and click "Donate Now". And thank you!