Your Local Look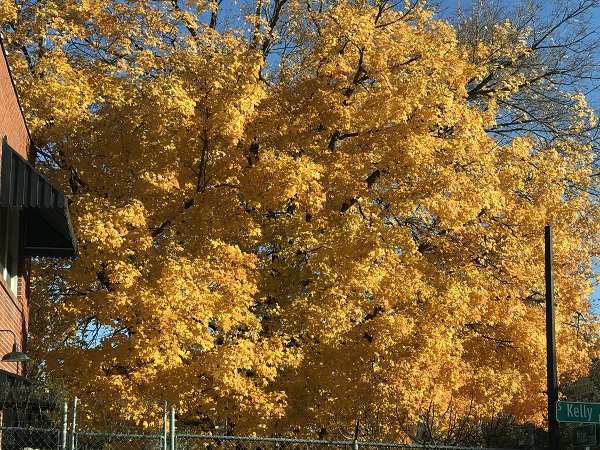 The public is invited to meet with the architect of the new Tyner High School. The meeting is this Monday May 23rd at 6pm AT the school. Your input is needed.
Make-A-Wish needs YOUR help, to make wishes come true for critically ill kids. This non-profit will host a 5K Walk and Run, on June 18th at Ross' Landing. It's a family event, and Make-A-Wish invites you and the kids to dress in your favorite costume. A princess or a super hero, or whatever! Make it fun. Register today at ETN.wish.org and click "Our Events".
The LADY Red Wolves have a soccer match this Wednesday, May 25th, hosting The Tennessee Soccer Club. The match will be held at C.H.I. Memorial Stadium, Wednesday night at 7:30; get tickets online at ChattLadyRedWolves.com
Georgians vote on Tuesday May 24th; polls are open from 7am until 7pm.
The Tennessee Wildlife Resources Agency says this is National Safe Boating Week. There were 23 boating fatalities on Tennessee waters last year; The T.W.R.A. reminds you to always wear a life vest; and don't drink in excess while you are boating. Visit SafeBoatingCouncil.org for more information
803.000 Tennesseeans are expected to travel at least 50 miles from home over the Memorial Day Weekend.
The Atlanta Braves will bring their "World Champions Trophy Tour" to Chattanooga, in early June. You can see the trophy, and snap a selfie with it, on June 3rd at Nightfall, June 4th at Riverbend, and June 5th at Cambridge Square