YOUR Local Look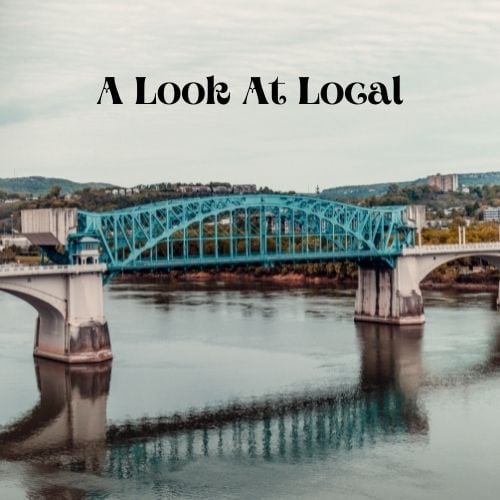 Hamilton County Elementary Schools are selling those "Kids First Coupon Books" for only $10, and the schools get to keep $7 for every coupon book they sell. There are hundreds of local companies saving you money, with their coupons. Get yours BY Sept. 24th, for just $10 at Hamilton County Elementary Schools.
"Boo In The Zoo" tickets are on sale now, on the Zoo website, and the event will be the last 3 weekends in October. Creepy Crawlers & Trick Or Treat Candy, Train Rides and Camel Rides too. Get your "Boo In The Zoo" tickets at ChattZoo.org today.
The Boy Scouts have always sold popcorn to raise money for their organization, but this year they are selling Moon Pies. Look for Boy Scout Troops in your neighborhood, or outside Food City, Ace Hardware, And Walmart, through October. Their goal? 500,000 boxes of Moon Pies!
This Saturday Sept. 18th, "RAM", the Remote Area Medical clinic, will be set up and will host a FREE VISION CLINIC, offering eye exams and free eyeglasses too. They will be at "Hope For The Inner City Organization" On Roanoke Avenue, off Dodson Avenue, beginning at 6am Saturday. There is absolutely no charge for those in need.
The East Ridge Police Department has openings for its Citizens Police Academy. Learn about K9 operations, traffic accidents, the local 9-1-1 center, and more. Pick up your application at the East Ridge Police Dept. at 4214 Ringgold Road, weekdays from 9am until 4pm, or call them at 622-1725