Your Local Look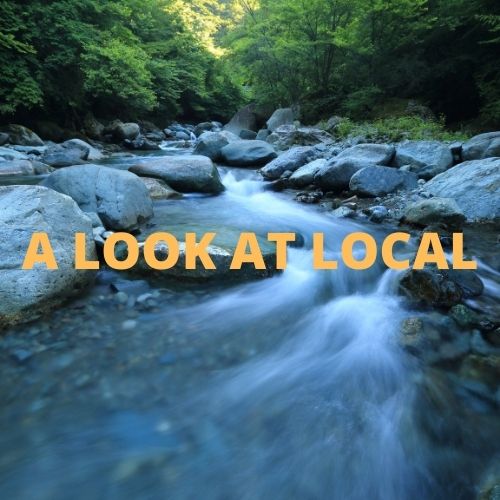 There's another FREE family movie, this Saturday night Sept. 18th, in Miller Park. "The Secret Life Of Pets" will be shown at 8pm, so bring your blanket and your picnic basket. Food trucks will sell snacks, Saturday night, for a FREE family movie in Miller Park.
"Flat Top Mountain Farm" is open weekends, through Halloween. It has a sunflower field, a pumpkin patch, a corn maze and hayrides. It's $10 per person, and it's located in Soddy Daisy. "Flat Top Mountain Farm".
Chattanooga's Siskin Hospital has been named one of America's "Best Physical Rehab Facilities", from Newsweek Magazine. They are in the Top 3 in Tennessee! And also in Newsweek, The Chattanooga Airport is the first airport in America to be fully solar. Congrats!
The Chickamauga/Chattanooga National Military Park will mark the 158th Anniversary of the "Battle Of Chickamauga". The remembrance is this Saturday and Sunday and Monday (Sept. 18th-20th) in the Battlefield. Programs will include hikes, bike tours, and "living history" demonstrations. This weekend in the Battlefield.
The U.T.C. Football Mocs are AT Kentucky this Saturday the 18th; The Lookouts are at home this weekend; The Atlanta Braves are at the Giants this weekend.