Your Local Look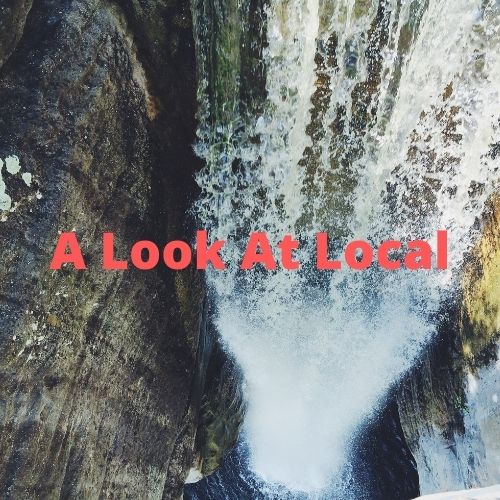 This coming Sunday September 26th is the next Chattanooga Ironman. Athletes will swim, then bike, then run, for a total of 144.6 miles – in Chattanooga and on the North Shore and down to Chickamauga, Georgia. You are invited to line the routes and wave to the thousands of competitors coming in for the Ironman.
Your Chattanooga Red Wolves will host The New England Revolution, this coming Saturday September 25th, at C.H.I. Memorial Stadium. The Red Wolves have the biggest Jumbotron in the city. Get tickets now at ChattanoogaRedWolves-sc.com
Reflection Riding and the Chattanooga Nature Center are on a list of the 12 most beautiful gardens in the South!
The American Heart Association "Tennessee Valley Heart Walk" is October 2nd. Register today online at Heart.org, and click "Get Involved".
Two Dozen Chattanooga students are semi-finalists for the "National Merit Scholarship": The students are from: Baylor, Chattanooga Christian, C.S.A.S., McCallie, G.P.S., and East Hamilton High Schools! Winners will be announced in February.