Your Local Look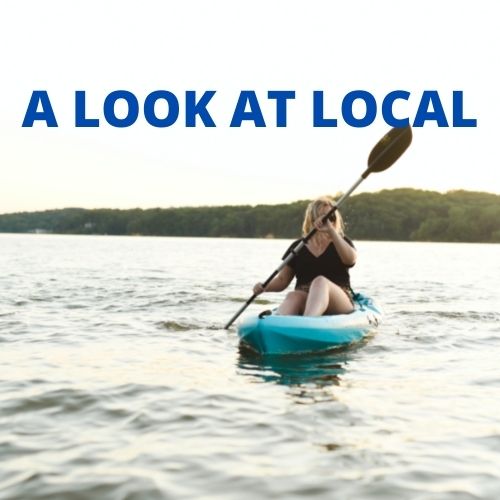 The UTC Mocs Football Team is off this weekend; Georgia travels to Vanderbilt; the Vols take on Florida in The Swamp; Alabama plays Southern Miss
"Finance Buzz" wants to pay a few movie lovers $1,300, to watch 13 horror movies in October; they will put a FitBit on you to measure your heart rate and blood pressure, as you watch some of the scariest movies ever. See if you qualify by visiting FinanceBuzz.com by this weekend.
The Tennessee Aquarium's online auction starts this Wednesday September 22nd, to support the Aquarium's non-profit missions. Bid on a shark encounter; or win the right to name the newest penguin chick; get up close to their octopus; or tour the "animal care facilities". There is SO much to bid on. At 32Auctions.com/Aqua2021 Again that's 32Auctions.com/Aqua2021
If your recycling is piling up, separate similar items and take them to one of the 5 Recycling Centers: Brainerd Road; East 3rd Street; Cummings Highway; North Access Road; or Batters Place Road.
If you would like to help feed the red wolves at the Chattanooga Nature Center this Saturday morning September 25th, visit their website to sign up: ReflectionRiding.org and click "events"