Your Local Look Today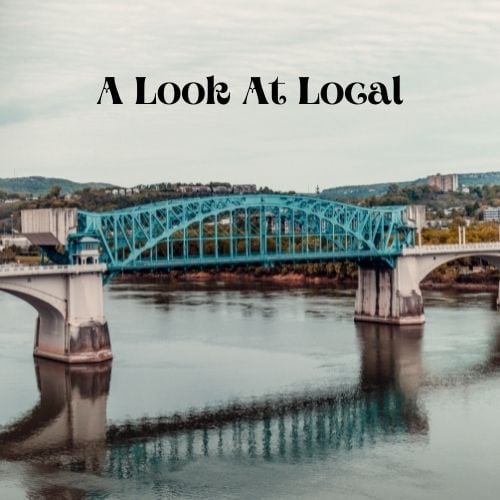 The Chattanooga Selfie Museum is now open at 1401 Williams Street, near 14th and Market. You can take selfies with 15 different backgrounds.
Chattanooga State's "Registered Nursing Program" has been ranked #1 in Tennessee.
The UTC Mocs host East Tennessee State on Saturday the 16th at Finley Stadium.
Get your tickets at GoMocs.com
Don't miss the "Between The Bridges Arts Festival", Saturday October 16th, outside the Chattanooga Theatre Center, on the North Shore. It's from 10am until 5pm and will feature live music, and works of art by 50 local artists. The event is free on the 16th.
The Georgia Apple Festival will be at the Lions Club Fairgrounds in Ellijay, Georgia, on the 16th and 17th. Admission is $5 and you'll enjoy arts & crafts, a parade, an antique car show, and food vendors. That's in Ellijay on the 16th & 17th, from 9am until 5pm.
"Boo In The Zoo" tickets are going fast. This popular family event will be held the next 3 weekends AT the Chattanooga Zoo. Tickets are online, at ChattZoo.org
If you have had Covid 19 and have recovered and are feeling healthy again, Blood Assurance needs your plasma. Your one donation can help up to 4 other people who are in the hospital fighting their own case of Covid 19. Make an appointment online, BloodAssurance.org