Your Local Look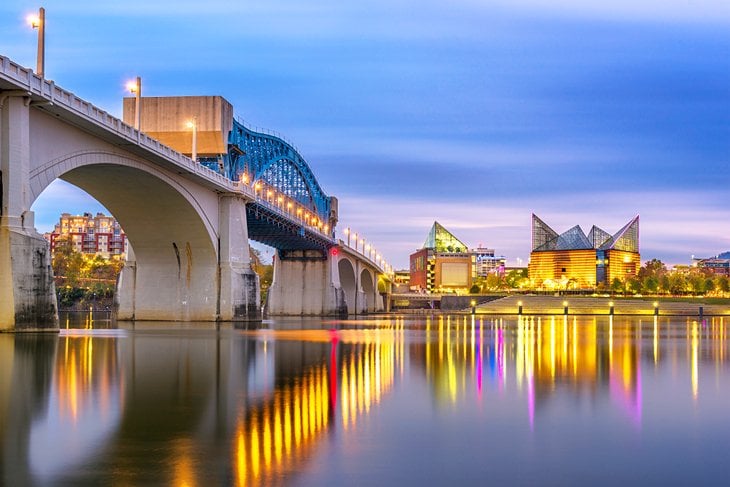 "The 1890s Jamboree" is coming back, this Memorial Day Weekend. The
hours will be from 6pm-10pm this Friday night the 28th, and from 9am until
10pm this Saturday the 29th, in downtown Ringgold!
Golfer Phil Mickelson made golfing history, when he won the PGA
Championship over the weekend. At age 50, he became the oldest golfer
to ever win a major, AND Mickelson became the first player in PGA Tour
history to win tournaments 30 years apart. His first was in 1991, and then
he won on Sunday. – that's 30 years!
Your Chattanooga Lookouts are home, this Tuesday through Sunday (the
25th through the 30th). They've been on the road for about 2 weeks.
What's the chore you hate the most? A report from The University Of
Utah found that … doing dishes causes the most stress, out of all
household chores. It ALSO causes the most conflict in relationships.
Why? More than likely it is because there are ALWAYS dishes to do, and if
one spouse ends up doing dishes more than the other, it causes
resentment.
Cigarette filters are the most-littered items in the world
The Humane Society will waive its adoption fees this Friday May 28th.
Visit HESchatt.org to find out more. And their "Deju-New" Thrift Shop on
Highway 58 is open Tuesdays through Saturdays, to accept your donated
bags of dog food and cat food.