Your Local Looks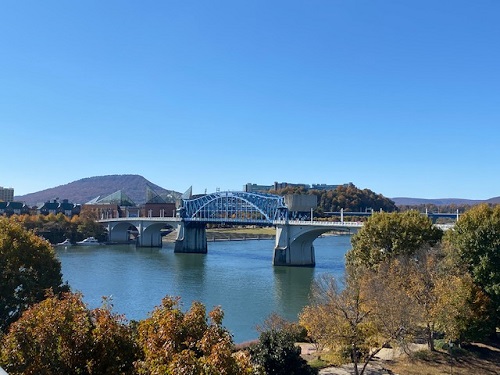 This Saturday May 13th will be "Stamp Out Hunger Day" with the Chattanooga Food Bank, and your local mail carriers. Put some cans or boxes of food inside your mail box, or in a plastic bag next to your mail box, this Saturday. Your mail carrier will pick up your food donation as they deliver your mail. And ALL of those non-perishable foods will go directly to the Chattanooga Food Bank. That's this Saturday May 13th, "Stamp Out Hunger Day" with the post office.
   The first-ever "Dolly Dash" is this Saturday May 13th in downtown Ringgold. It's a 5K as well as a 1-mile walk. And to make it even MORE fun, you're invited to dress up like Dolly Parton during the race! Lots of awards and food trucks and more will be a part of the Dolly Dash. Proceeds will help provide after-school meals and mentoring for area school kids. Register now at DollyDash.com. The "Dolly Dash" is this Saturday morning at 9am, in downtown Ringgold.
   The Chattanooga Chamber of Commerce recognizes the best small businesses, which serve as examples of excellence in our area. There is a luncheon on May 17th to honor small businesses that have earned the highest honors, and you can be a part of it. Register now at ChattanoogaChamber.com and click on "events".
   "Iron Man 70.3" is coming back to Chattanooga on May 21st. Entry spots are already sold out, but they need volunteers. Find out more by visiting their website, Ironman.com, and click "Chattanooga Race"
   As the school year winds down, Hamilton County Schools congratulate the following schools, whose students are taking part in the "One Million Acts Of Kindness" Program during the day: Coming in 3rd is Dalewood Middle School with 3,716 acts of kindness by the students; In 2nd place is Hunter Middle School, whose students have performed 11,915 acts of kindness this school year; and the #1 school for the year is Nolan Elementary, with 13,567 acts of kindness performed by the students throughout the school year!