Your Local Looks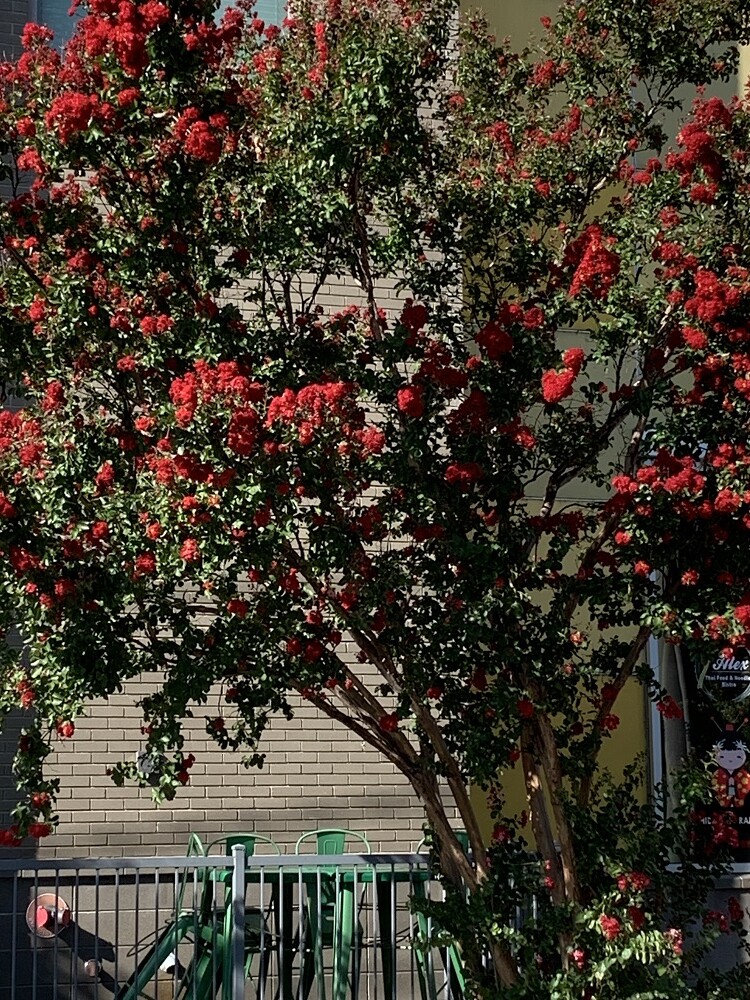 The World's Longest Yard Sale is going on, this Thursday August 3rd through this Sunday August 6th – it's along 127 from Addison, Michigan to Gadsden, Alabama – 690 miles of bargains!
The "Splash Youth Arts Workshop" will hold a free children's festival, Saturday August 19th in Miller Park. From 10 until 3 on the 19th, kids will enjoy live music, artists and their artwork, food, and lots of crafts. It's a free event downtown on August 19th.
Tickets are on sale now for the "Bacon and Barrel Festival", which is happening in September at First Horizon Pavilion. You'll love unlimited samples of bacon dishes, and adult beverages, plus music and more. The evening will support The Chattanooga Market. Get tickets now online at ChattanoogaFestivals.com, and click "Bacon And Barrel".
The Perseid Meteor Shower on August 10th, 11th, and 12th, could allow us to see up to 100 meteors per hour, if sky conditions are good. That's the Perseid Meteor Shower on August 10th, 11, & 12th.
The Salvation Army still needs boxed fans, and bottled water donations, for their "Beat The Heat Program". Many of our neighbors don't have air conditioning during these very hot summer months – so through the end of August, you can drop off a new boxed fan or a pack of bottled water. The Salvation Army address is 822 McCallie Avenue.
The first home game for the UTC Football Mocs is September 9th hosting Kennesaw State. Get your tickets now at GoMocs.com
Visit Point Park on Lookout Mountain for free, this Friday August 4th – it will be a day to celebrate "The Great American Outdoors Act". And all day on Friday, park rangers will be available to answer your questions about Point Park. Free admission this Friday.
McKamey has a "Clear The Shelters" adoption special – through the end of August, adoptions of any doggie or kitty will be just $15. That price includes your new pet's vaccinations, neutering, AND a microchip. Just $15 to adopt this month. Their website is McKameyAnimalCenter. Org