Your Look At Local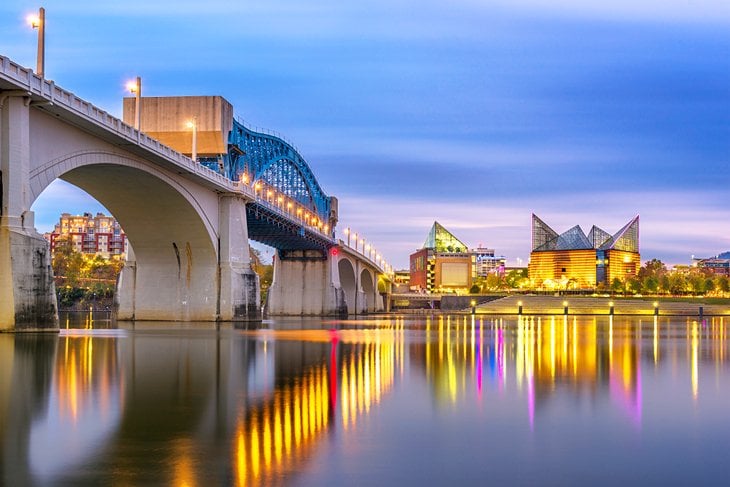 Kids ages 10 to 17 can now check out musical instruments from the Chattanooga Public Library. This allows for one instrument at a time, for a two-week period, if you have your library card and/or are enrolled in high school. Guitars with the amps, keyboards, drums and more, for students, can be checked out at the Chattanooga Public Library. Visit ChattLibrary.org and look for "The Noise Closet"
The World's Longest Yard Sale is this Thursday through Sunday, August 5th through the 8th. It's along Highway 127, and is 690 miles long, from Gadsden, Alabama to Addison, Michigan.
10-year-old Neesa Ruth of Signal Mountain has been accepted on the Junior Council for a
national youth magazine called "The Week, Junior".
Experts say there are 3 basic rules for sunscreen: Choose SPF 30 or higher; put it on at least 30 minutes before going outside; and then apply it every two hours while you are outside.
The Braves will be back in Atlanta on Friday the 6th to host the Nationals all weekend. And they will stay at home to host the Reds next week.