Your Look At Local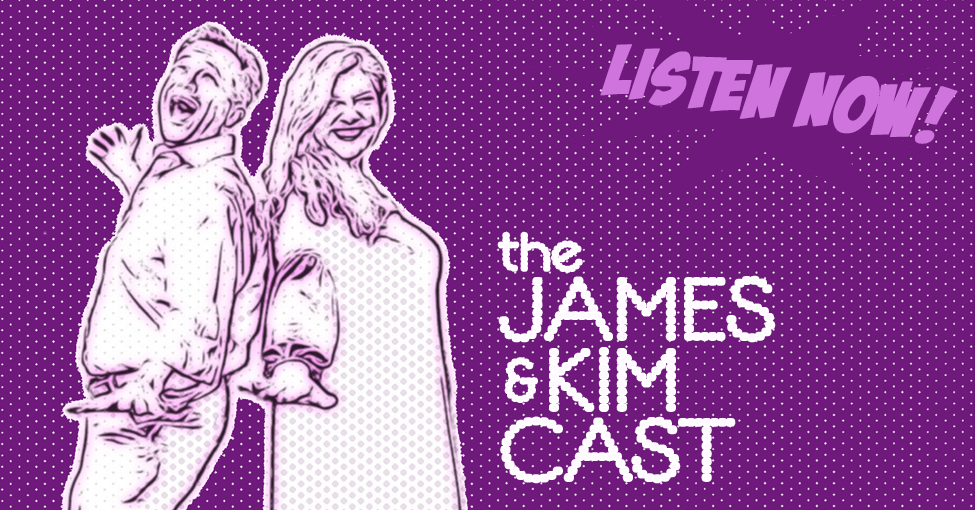 Area School Systems opening soon include: Chattooga County and Dade County Schools open this Thursday August 5th; Whitfield County, Bradley County, and Cleveland City Schools open this Friday August 6th.
An alpaca named Baldwin, from the Chattanooga Zoo, will throw out the first pitch at the Lookouts game this Saturday night August 7th. Well, he may actually roll the first pitch, but you can interact with Baldwin the Alpaca and other zoo animals too. That's this Saturday night at the Lookouts game.
"Nightfall" continues this Friday night August 6th in downtown Chattanooga. These free concerts begin at 7pm with the opening act being "NuBreed Band". At 8pm Friday the headliner will be "Kamani". Meet your friends in Miller Plaza Friday.
Congrats to a history teacher from McCallie School who has been named the "Tennessee History Teacher Of The Year". Mr. Duke Richey is now eligible for the National title as well.
The UTC Mocs football schedule begins September 2nd when Chattanooga hosts Austin Peay. Tickets now at GoMocs.com