YOUR Look At Local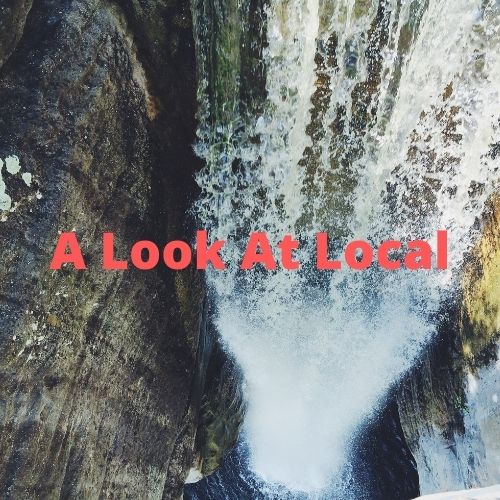 Your Chattanooga Lookouts have cancelled their series with the Tennessee Smokies through this Sunday August 29th, but at this time, the series with the Birmingham Barons is still set to begin this Tuesday, August 31st. You can exchange that Smokies ticket for any home game ticket at AT&T Field.
Blood Assurance is asking anyone who has HAD Covid 19 to donate your plasma. This plasma is used to help patients who are in area hospitals right now, battling Covid 19. A stockpile of 50,000 units nationwide has already been used up. If you can help, call to schedule an appointment at (423) 756-0966. Or online go to BloodAssurance.org and click "donate".
"Valley Vibes Music and Arts Festival" heads to Wildwood, Georgia, September 3rd, 4th, and 5th. With artists and live music, food trucks, movie screenings and much more. 18 and older only. Off Highway 11 in Wildwood.
Early voting for the Tennessee House "District 29 Special Election" continues through September 9th. The election is September 14th. The district includes Collegedale & Ooltewah.
The Braves host The Giants this weekend (Through Sunday August 29th), then head to the Dodgers this Monday August 30th.