Your Look At Local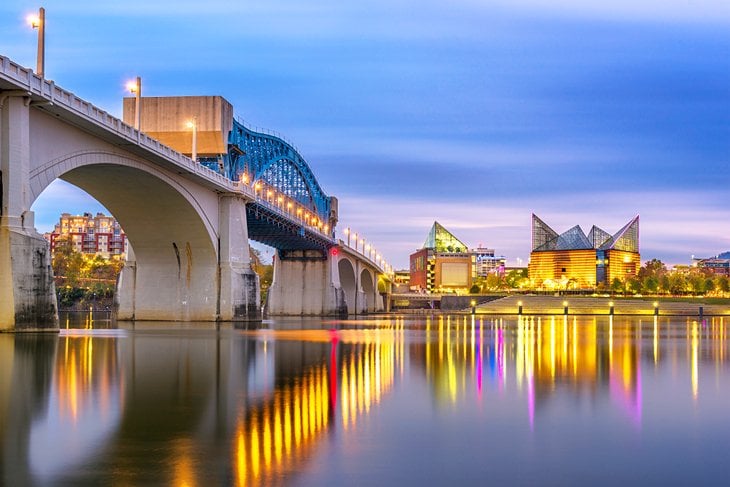 Donate Blood at Blood Assurance through this Monday July 5th, and they will give you a patriotic t-shirt. You must be at least 17 years old and weigh at least 110 pounds, to donate blood. Make your appointment online at BloodAssurance.org
If you've had your Covid shot, take your Covid Card to Panera and you'll get a free bagel, daily through this Sunday July 4th. The cream cheese will be extra, but you get to choose your favorite bagel, daily through Sunday at Panera.
A recent survey finds that 26% of employers believe productivity is down in the Summer months, mainly because workers are keeping track of kids who are out of school, and they are also thinking about vacation time too.
Your Chattanooga Lookouts will be back home for about a week, starting this Tuesday July 6th.
"ChattaNeuter" low-cost spay and neuter clinic has just celebrated performing its 30,000th operation, on furry little creatures in Chattanooga. They are on Brainerd Road at East Brainerd, and they could use blankets, towels, canned or dry pet food, and cash donations too. Visit ChattaNeuter.org
Hamilton County students will go back to school in just a few weeks, and the teachers need supplies! The "Teacher Supply Depot" allows teachers to choose what they need, for free, because you've donated school items! Email them to see when you can drop off school supplies,   TeacherSupplyDepot@HCDE.org