Your Look At Local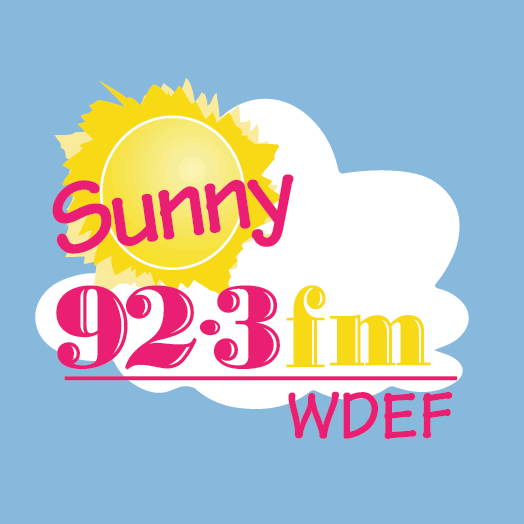 It will be Free Family Night at the Creative Discovery Museum, this Thursday night July 8th. The hours are from 5:30pm until 8pm. Find out more on their website  CDMfun.org
The Humane Society needs peanut butter. The staff makes doggie treats with the peanut butter, and it doesn't matter if it's smooth or crunchy. Just please make sure it doesn't contain XYLITOL, which isn't good for animals. Drop off some jars of peanut butter from Noon to 5pm, Monday through Saturday, at the Humane Society; their new location is 4155 Randolph Circle off Bonny Oaks.
You can change the life of a child by becoming a Big Brother or a Big Sister. Find out how to get started, and see some of their success stories, on their website. BBBSchatt.org
What attracts mosquitoes?  A study at the University of Florida shows that mosquitoes like: your smelly feet!; bright colors; and beer (yes, they can tell if you've been drinking). So keep these in mind during bug season.