Your Look At Local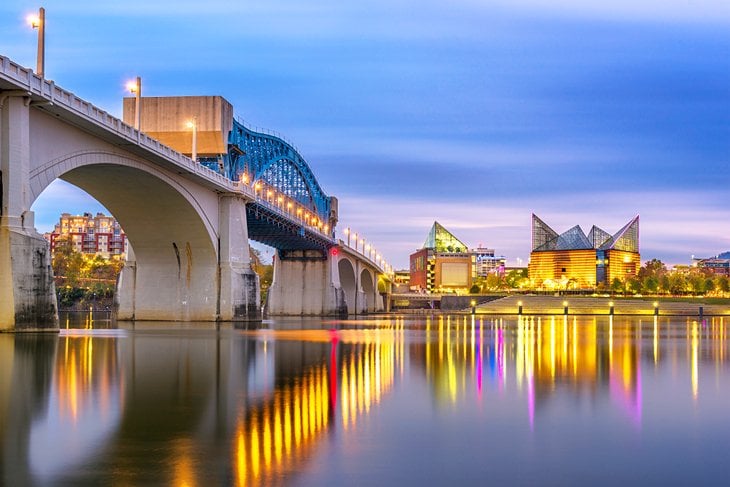 The American Red Cross is going through a very serious blood shortage this Summer. If you donate blood at the Red Cross location on Access Road off Bonny Oaks, this month, they will give you a $10 Amazon Gift Card. Make your appointment today, at RedCrossBlood.org  and ALL blood types are appreciated. That's RedCrossBlood.org
This Friday July 16th marks six years that a local terrorist attack killed four Marines and a Navy sailor, here in Chattanooga. You're invited to take part in a run as you wave an American flag: this Friday morning at about 10am, head to the Riverpark at the "Memorial To The Fallen" monument. You'll make the run to Coolidge Park in memory of those Fallen 5. That run begins at 10:30 this Friday morning, from the Riverpark.
The animals at the Chattanooga Zoo have a wish list – yes it's "Christmas in July" at the Zoo… Visit ChattZoo.org,; in the green box on the right you'll click Wish List to see what the animals need. There is also an Amazon account for the zoo as well.. That's ChattZoo.org
Your Chattanooga Lookouts are on the road this week. They will return from Pensacola next Tuesday July 20th. Get your baseball tickets at Lookouts.com.
TDOT says the final stages of the Phase 1 roadwork at the I-75 / I-24 split is just a few weeks away from completion. They will be finishing up with some paving and line-striping and new signs.