Your Look At Local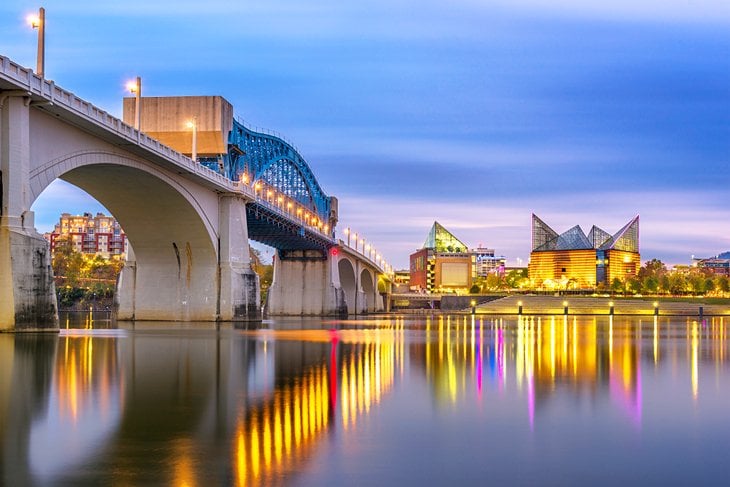 The next home game for the Chattanooga Red Wolves will be Saturday July 24th at 7pm. The Red Wolves will host the Greenville Triumph in an exciting soccer match. Tickets are available at ChattanoogaRedWolves-sc.com
Chattanooga Mercantile had to postpone their big car show because of weather, so the car show will now be Saturday July 24th, from 8amuntil 1pm. It will be held at Chattanooga Mercantile on Ringgold Road, and all cars are welcome. Car models between 1940 and 1981 will be judged, and proceeds benefit Children's Hospital at Erlanger. Saturday the 24th at 8am at Chattanooga Mercantile!
The Tennessee Valley Federal Credit Union has been recognized by Forbes Magazine as America's "Best-In-State Credit Union" for 2021. Of the more than 5,000 credit unions in the nation, TVFCU received the highest score! AND they are based in Chattanooga.
The Tennessee Volunteers 2021 Football Schedule begins September 2nd. They will play Bowling Green, Pittsburgh, and Tennessee Tech. The Vols play Florida September 25th.
Here are some clever ways to get plenty of water during the hot Summer months: A cup of watermelon contains a half-cup of water; strawberries are 91% water; and cucumbers are 92% water!