Your Look At Local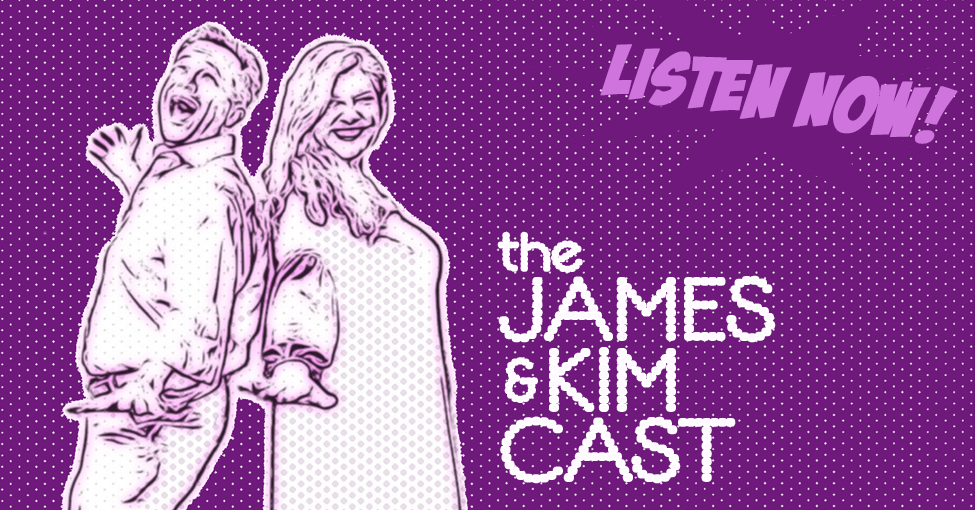 Monday and Tuesday July 26th and 27th, your Covid vaccinations will be available at: The Tennessee Riverpark from 9am until 6pm, and at the Health Department next to Erlanger from 8am until 4pm.
Your Chattanooga Lookouts are at home at AT&T Field through this Sunday the 25th, hosting the Birmingham Barons, then they will be on the road for about a week. Get your tickets at Lookouts.com
Ladies, if you are a cancer survivor and you'd like to connect with other survivors, just to chat and offer support, join the "Save Our Sisters" cancer group. Email SOsistersChristChurch@gmail.com. You don't have to attend Christ Church in order to be a part of their ladies cancer group. That's SOsistersChristChurch@gmail.com. They meet once a month
"Nightfall" this Friday night July 23rd will feature "Rye Baby" as the opener at 7pm, and "Joanna Connor" as the headliner at 8pm. "Nightfall" is a free concert in downtown Chattanooga in Miller Park, courtesy of "Chattanooga Presents".
The Chattanooga Motor Car Festival will be downtown in mid-October, and tickets are on sale now. Lots of classic cars and memorabilia and car club meetings and music. Tickets are at ChattanoogaMotorCar.com