Your Look At Local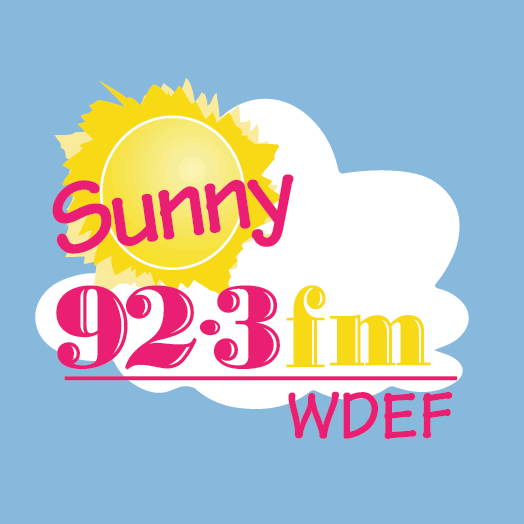 You can bird-watch with other bird lovers, this Saturday morning July 31st, from 8:30am until 10am. Grab your binoculars and head to Renaissance Park in Chattanooga. It's Free.
The next home game for your Chattanooga Red Wolves is this Saturday night, July 31st, at 7pm at C.H.I. Memorial Stadium. The Red Wolves will host Forward Madison. Tickets at ChattanoogaRedWolves-sc.com
Hot air balloons will light up the night sky over Camp Jordan, each night this weekend, July 30th, July 31st, and August 1st. $20 per car, from 5:30pm until 9pm
There are plans to install Electric Car Charging Stations in all 56 Tennessee State Parks. This could happen as early as this Fall, from the Dept. of The Environment & Conservation.
TDOT will be paving part of the I-75/I-24 interchange all weekend, ending this Monday August 2nd at 6am.