YOUR Look At Local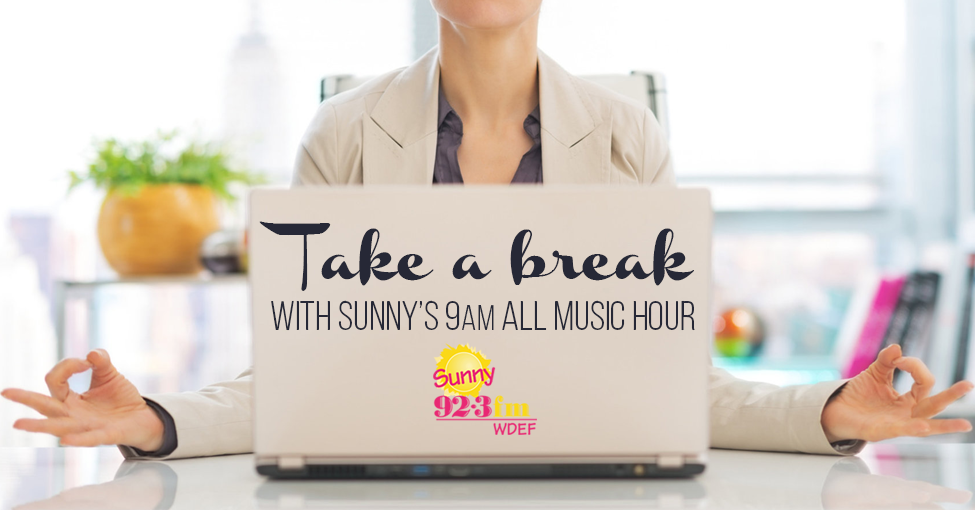 Vaccinations are now given, for ages 12 and older,  Mondays through Fridays from 9am until 6pm, and on Saturdays from 9am until 3pm, at the Tennessee Riverpark. (But NO vaccinations this coming Monday July 5th, so the Health Department staff can have the day off for the holiday).
Wanna make a good first impression? Business journalist Jeff Hayden says: lose the "power pose", because it may look as if you feel you are better than the person you are speaking to; get them to talk about themselves; and lightly touch someone on the shoulder – it makes them feel warm and welcome.
The Chattanooga Nature Center is excited about the births of 2 critically-endangered red wolf pups recently. Only 250 American Red Wolves are known to exist, so these births are very important. Enjoy the Nature Center, and Reflection Riding. For hours, visit ReflectionRiding.org
150 million hot dogs will be eaten by Americans over the July 4th weekend.
"Riverfront Nights", the free concerts on the Tennessee River during the Summer, will pick back up on July 24th. Visit RiverfrontNights.com for their line-up and also to volunteer for upcoming shows.