Wet Nose Wednesday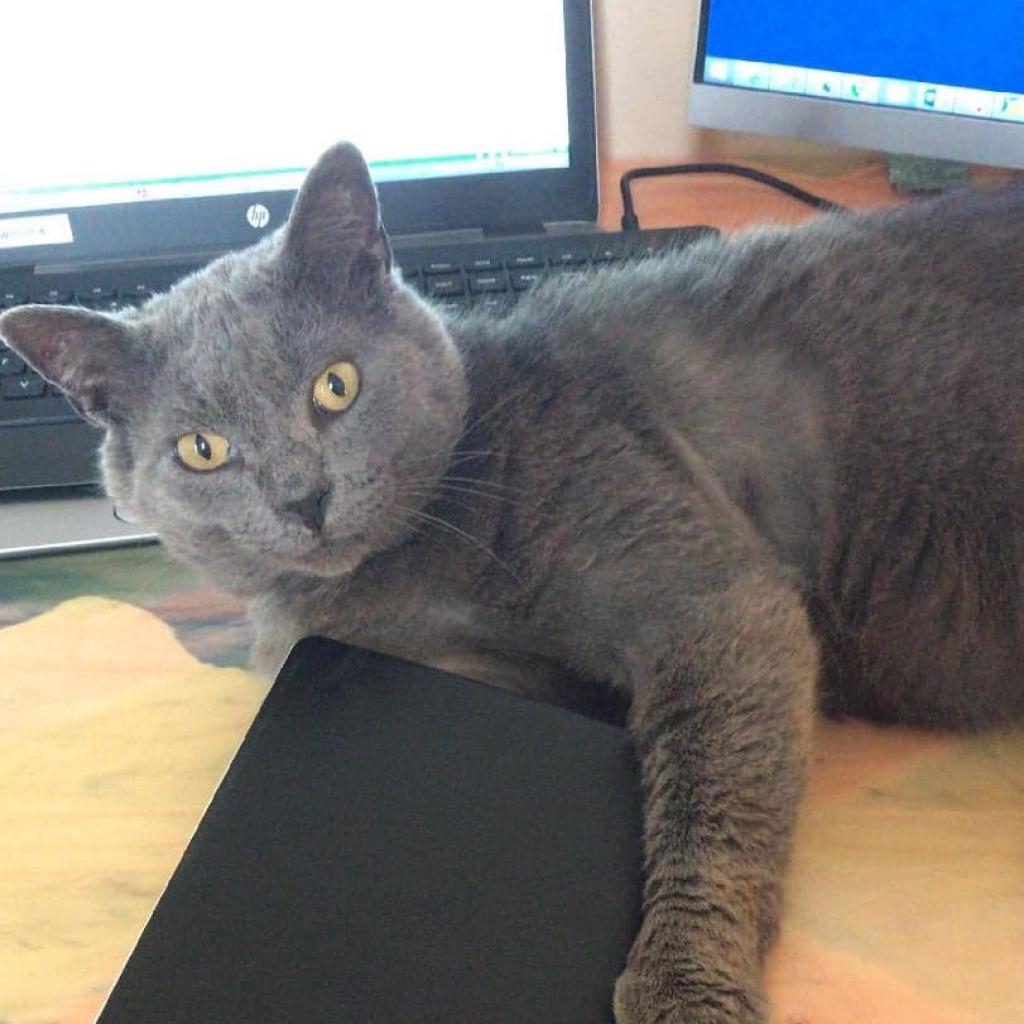 Kennedy 25283
Kennedy is a handsome Russian Blue mix and is around 7 years old. He is the sweetest purring machine you will ever meet. He loves head scratches, back
scratches, chin scratches, belly scratches, and after that a couple more back scratches. Kennedy is also very playful and enjoys all kinds of toys. Kennedy is one of our special FIV+ cats. This is not contagious to people or other pets except felines. He can live just as long and healthy a life as any other pet you own and might even enjoy having another FIV+ cat at home to play with. If you want to give a sweet, special needs cat a loving home, come check out Kennedy.
Sebastian 25899
Sebastian is a sweet grey/white Pit mix with the most adorable ears and the cutest smile! Sebastian is about 4 years old. He can be a bit shy when meeting new people or in new situations, but he is a big snuggle bug when he gets used to you. Sometimes he thinks he is a lap dog and wants to climb right into your lap for cuddles. He loves to romp around the play yard with his canine pals or playing with toys. Sebastian is loving, playful, and cute. Make your appointment to come meet him today.