A Look At Local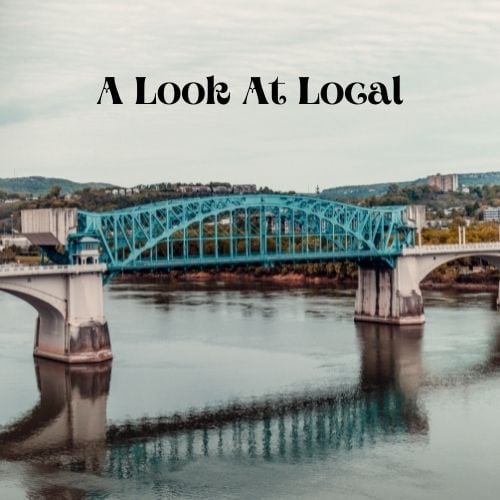 The next time you shop at Food City, use your Value Card to help your favorite school. During this school year, for every dollar you spend using your Value Card, your favorite school will get a dollar. Sign up online, at FoodCity.com/SchoolBucks
The Chattanooga Public Works Department will provide a single pick-up next week, of emergency recycling. Until that department can hire a few more qualified drivers, there is no recycling program. So each day this coming week, Sept. 6th-10th, put your recycling cart outside by 7am, for this one-time emergency pick-up.
Don't miss the Chattanooga Market this Sunday Sept. 5th; it's called the "Street Food Festival" and will feature the best food trucks in the area. Salads, stir fry, tacos and more. And admission to the Market is always free, from 11am until 4pm at the First Horizon Pavilion, every Sunday.
Don't miss the "Butterfly Festival", at Heritage High School, this Saturday Sept. 4th from 10am until 2pm. It's $10 per person, and you'll enjoy live music, a petting zoo, face painting, games, and a butterfly release. That's at Heritage High in Ringgold, Saturday.
Labor Day Monday, head to the Walker County Civic Center for a car & motorcycle show. Registration for vehicles will begin at 8am, and the show goes all day. The day will benefit the Stocking Full Of Love. Free admission this Monday, Labor Day.
Experts say eating blueberries can reduce anxiety and relieve stress. Blueberries have a compound in them that works almost as well as some anxiety medications.