The Local Scoop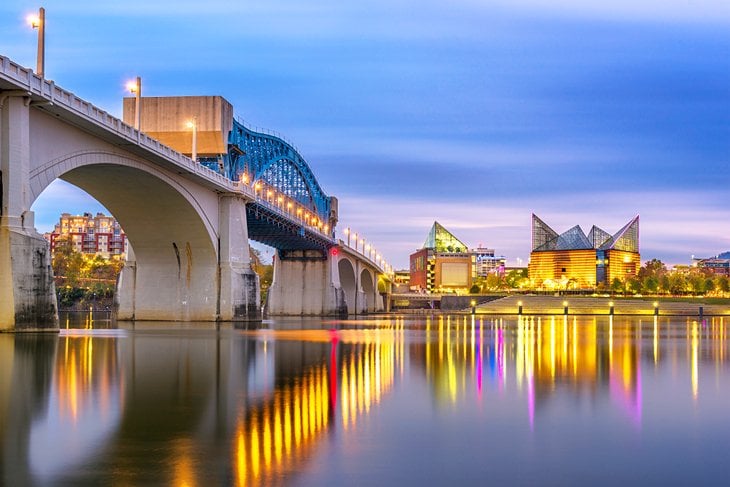 This Saturday April 17th, you can help "Keep Soddy Daisy Beautiful", with their Litter Clean-up Event.  The event will start at Sequoyah High School at 9am this Saturday. Bring some gloves and trash bags and get to work! This Saturday morning, at Sequoyah High School. 
      The Shallowford Road Cracker Barrel is the setting of a Tik-Tok video that has gone viral. It has had more than a million and a half views. Some friends got together in the restaurant and filmed themselves, and it has gotten to be very popular on social.
      The longtime South Pittsburg-Marion County football rivalry appears to be over. The South Pittsburgh Pirates and the Marion County Warriors have met on the field for about 66 straight years, until Covid hit last year.. The big game will no longer be played.
    The original cast of "E.R." will reunite on Thursday April 22nd, on YouTube, at 8pm Eastern.  It will be a special episode to raise money for global non-profit organizations. That original cast included George Clooney, Noah Wiley, Julianna Marguiles, and Anthony Edwards. 
      Days until the torch is lit in Tokyo for the Olympic Games –  on Thursday April 15th, it will be 99 days until the Olympics begin;        on Friday April 16th it will be 98 days until the torch is lit;          on Saturday April 17th, it will be 97 days until the Olympics begin
        This is the weekend that TDOT will repair the Germantown bridge over I-24 East and West. Expect delays as this work will include temporary road closures; detours will be posted. The bridge work will depend on the weather, but it is scheduled from 9pm this Friday night, until 6am this Monday April 19th.